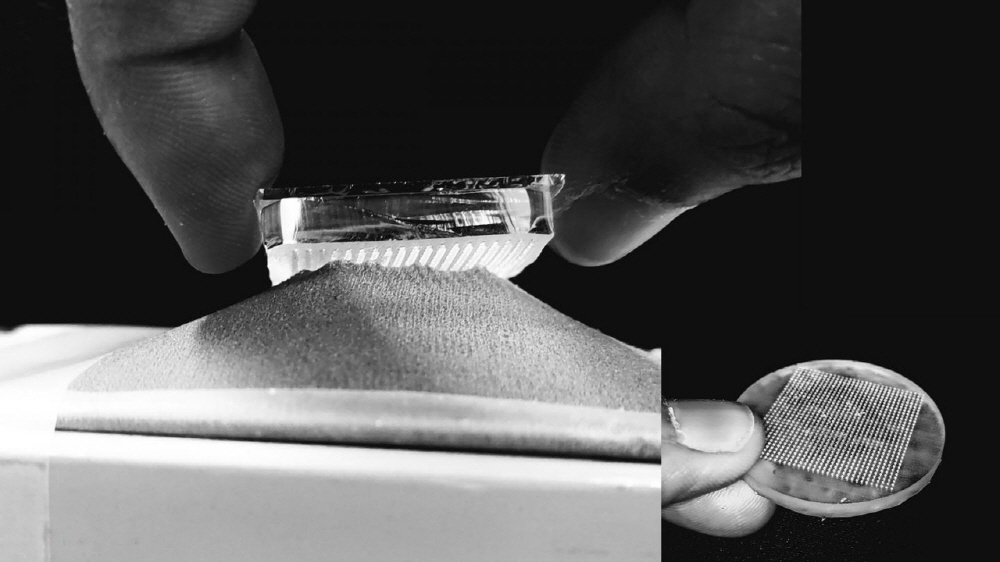 A research team at Waheningen University in the Netherlands has developed a new magic tape. When it comes to Velcro, the brand has become a common name, and it is a device that attaches a raised side in the shape of a hook and a raised side in the shape of a loop. Invented in 1941 by the Swiss, George de Mestral. He got a hint from the burdock fruit sticking to his clothes while climbing the Alps. Mushrooms were a hint to the research team this time.
A paper published in the journal Biointerphases describes the mushroom-shaped structure produced by a 3D printer. Like the existing magic tape, it seems that it can be easily attached and removed without damaging the material. However, as a result of adopting a microscopic design rather than a loop, it is said to have no loud sound when removed.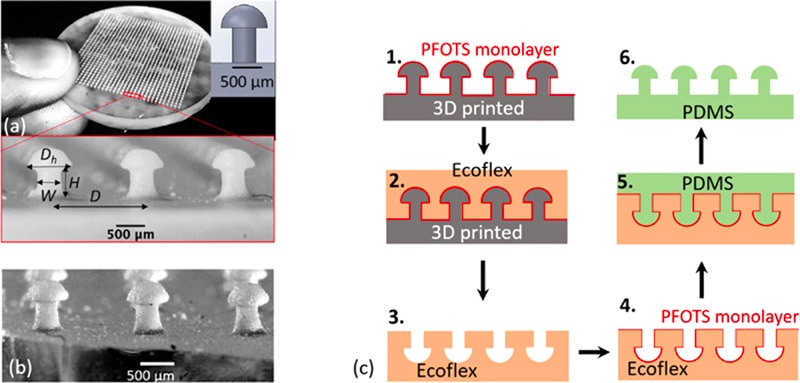 If the magic tape does not make a sound, in addition to being a little quieter in everyday life, it may be possible to use it in military fields, for example, which were not available until now because of its loud sound. The research team is currently not thinking about commercial use, but plans to continue research using the mushroom structure. Related information can be found here.