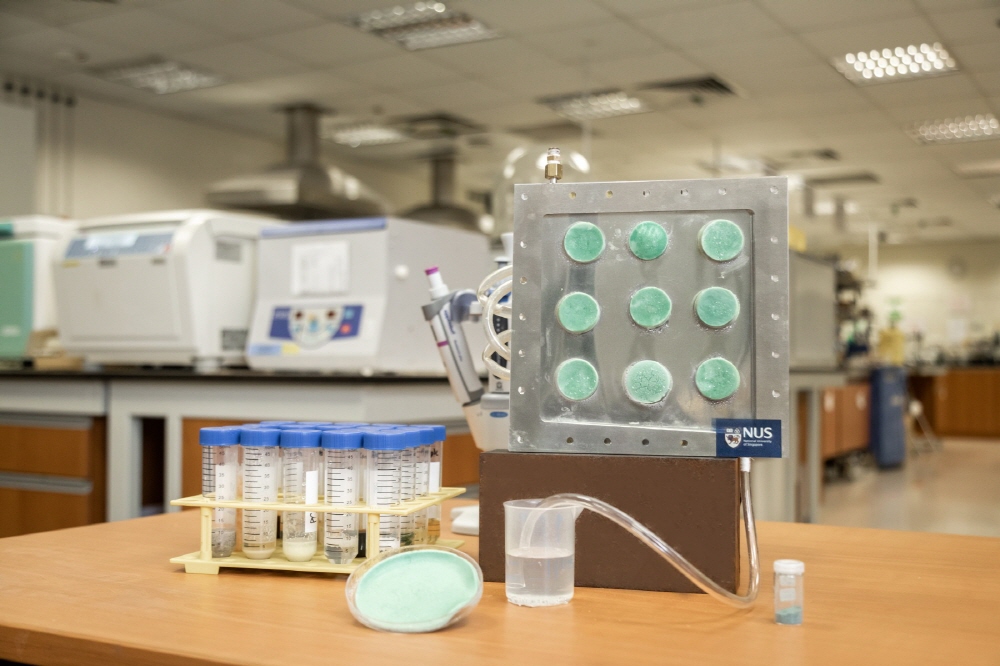 A research team at the National University of Singapore successfully developed a sponge airgel material that converts moisture in the air into drinking water without using electricity or power.
Speaking of water in the air, Israeli company Solar GENNY also made it, but in this case, it was a machine that squeezed out moisture in the air by making a temperature difference through power using solar cells. On the other hand, the material made by the National University of Singapore research team squeezes water out of the air in a completely different structure.
This aerogel works as a hybrid material that combines an elongated polymer and a metallic organic structure with a porous structure. This material has a chemical structure that continuously attracts moisture from the air and repels it. As a result, moisture in the air is collected and incorporated into a cohesive, porous structure like a sponge. The water contained naturally permeates and does not need to be squeezed out like dripping or sponge.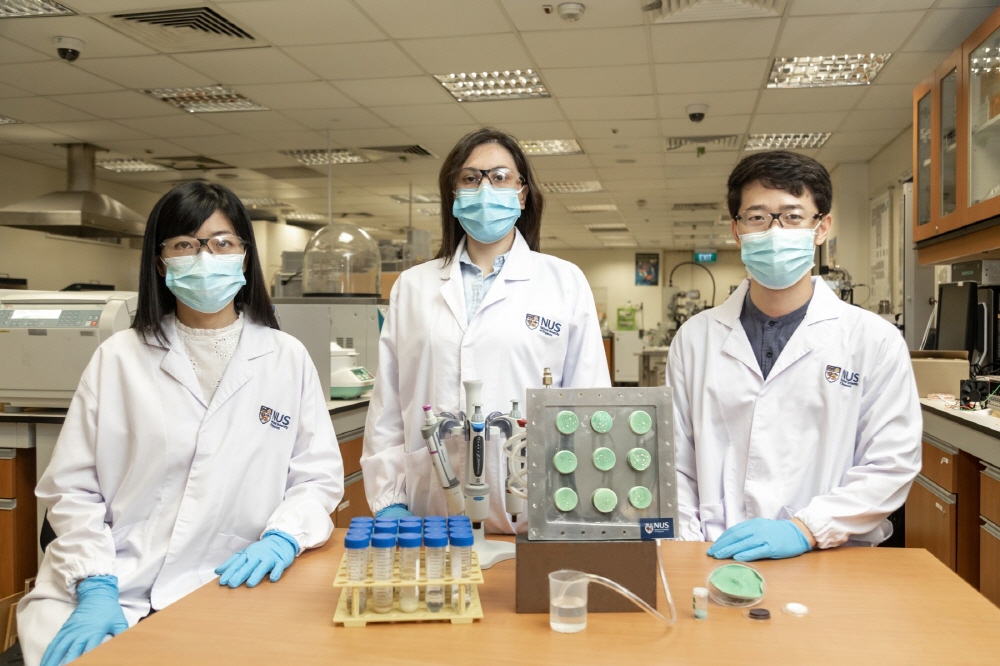 This material is also illuminated by sunlight, which increases the power of splashing water, so 95% of the moisture absorbed from the air can be converted into liquid water. It is said that the water produced in an indoor experiment over 1,440 hours meets the drinking water standards set by WHO and has the ability to produce 17 liters per kilogram of airgel per day under high humidity conditions.
Considering the global water cycle, it can be said that it is like a magic box to take out a simple infinite drink that no longer has water just by leaving it alone. If the material has a lifespan, you may be concerned about how long it works, but it can be said that if you can secure water in a place where you have to live in a place where there is no drinking water, or when it does not rain, because of harvesting crops or from running out of water due to a disaster, etc. . The research team said they are looking for commercial partners to further develop the material technology. Related information can be found here .