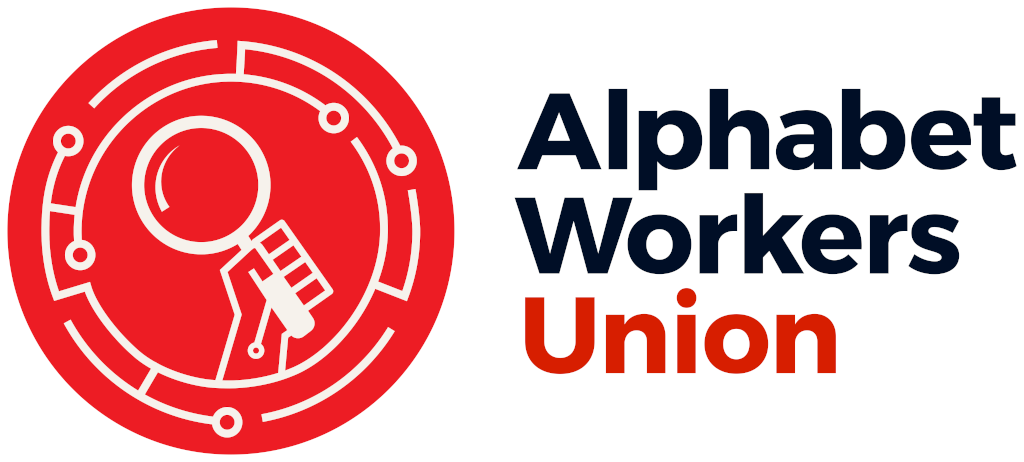 On January 4, 2021, Google support in the U.S. and Canada formed a new trade union called Alphabet Workers Union (AWU). Three weeks after the formation of AWU, named after Google's parent company Alphabet, the formation of Alpha Global, an international alliance including the Google labor union, was announced in 10 countries around the world.
Google employees are engaged in a variety of activities, such as filing petitions for company policies or taking strikes to protest responses to sexual harassment issues that occurred in the company. Meanwhile, it has also been revealed that Google made a request to the National Labor Relations Commission, an independent administrative agency that oversees the U.S. Labor Relations Act, to limit the right of employees to protest against the company.
Formed in the midst of this, Alpha Global is an international alliance affiliated with UNI Global Union, a union union representing 20 million workers worldwide. Alpha Global includes 13 unions formed by Google employees in 10 countries including the United States, Switzerland, Ireland, United Kingdom, Italy, Germany, Denmark, Finland, Sweden and Belgium.
Alpha Global told Google in a statement that many workers will change the world and make it more democratic, but Google has long forgotten its original mission of not being evil, saying that it saw Google suppress workers from the press, crack down on organizations, and strengthen monopoly power. However, they have not lost this mission, and together they supported responsibility for the alphabet and insisted to change the alphabet together.
AWU has not been approved by the National Labor Relations Committee and is currently unable to force negotiations with Google's management. Therefore, it is to form Alpha Global to integrate Google workers in various countries and put pressure on Google. In fact, UNI Global Union is doing its best in attempts to unite workers around the world, including assisting Amazon employees in organizing the Make Amazon Pay campaign in line with Black Friday in November 2020.
UNI Global Union said that the problems created by the alphabet should be solved at the international level, not limited to specific countries. The movement initiated by Google and other engineers not only changed employment conditions, but also changed collective power to solve social problems caused by corporate power concentration. It is revealed that it is being exercised.
Google Parul Koul, who is the chairman of the AWU, pointed out that global corporate organizations like Alphabet should not be limited to borders, but that workers from other countries should also unite. He said that in a world shattered by inequality, our society and business have unprecedented influence, and it is important to regain employee power through unions. He added that large companies like Alphabet can have a positive impact on the world if they listen to their employees and have the will to negotiate.
Experts say that if Alpha Global's efforts are successful, workers from other tech giants are likely to come up with a way to connect with offices around the world, not just one country. Related information can be found here .