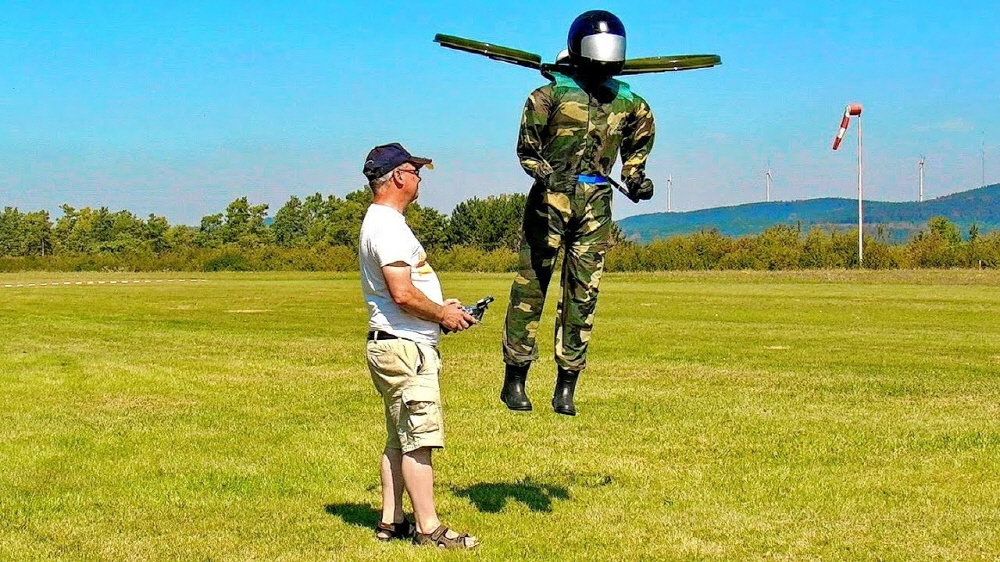 In September-October 2020, a mystery incident occurred near LA International Airport in which a number of sightings of people flying in the sky with jetpacks were received. Moreover, since it was 1,829m altitude, it was an unconfirmed aerial phenomenon that made the eyes suspicious.
However, in this case, there is a saying that it is a humanoid drone. The grounds were made on a 1/1 scale by a German radio control enthusiast. Of course, this is a bit awkward as it seems to have a stiff forward stance, but it can be unreasonable to observe this even while flying in the sky. In fact, when an FBI investigator asked an American Airlines pilot, who was an eyewitness, there was also a testimony that what he witnessed was the same as the drone.
In addition, an official from Jetpack Aviation, which makes personal jetpacks, said that there is no possibility that any jetpack can continue to fly at an altitude of 1,800m, so it is highly likely that it is a drone.
Of course, it is unclear whether a drone like this flew from LA International Airport, and the truth is still unknown. It's great if it's a living human, but even a drone can prove its high performance. Related information can be found here .