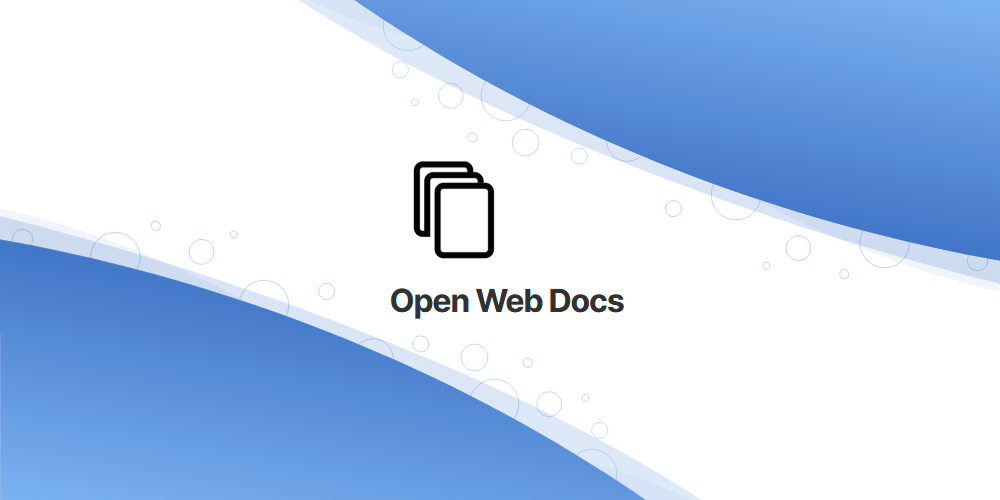 On January 26, 2021 (local time), an alliance of large IT companies made up of Google and Microsoft announced the establishment of Open Web Docs, a project that supports open documents for web developers. The project, which Mozilla participates in, is expected to fill the gap in the MDN Web Docs, which was weakened by Mozilla's sluggishness.
Open Web Docs is not a replacement for MDN Web Docs, but rather focuses on supporting MDN Web Docs by helping more developers use or contribute beyond the platform fence than ever before.
In the aftermath of Corona 19, Mozilla announced in August 2020 that it would clean up 250 employees, a quarter of all employees. Among the employees who were fired at this time, an employee who was in charge of maintaining MDN Webdogs was included.
In an announcement statement, Open Web Dox was launched to secure long-term soundness of web platform documents related to de facto standard support, such as MDN Web Dox, independently from specific vendors or organizations. Open Web Docs did not create a new document site, but through donations. It is revealed that it aims to improve the existing platform. It was emphasized that the role of MDN Webdogs was kept in mind.
Open WebDox is also publicly available on the software development platform GitHub, and founding members posted on the repository include Google, Microsoft, Mozilla, the World Wide Web Consortium (W3C), a web technology standardization nonprofit, and the web monetization platform Coil, Samsung Electronics and open source consulting firm Igalia are making their names.
Chrome Developers, the official website for Chrome developers, said they are excited to unveil Open WebDox, a joint project of Google, Microsoft, and Mozilla through Twitter. They welcomed the support of the community.
In addition, Microsoft also announced through its official blog that, among other documents, MDN Webdox explained that in accordance with its efforts so far to contribute to the soundness and sustainability of MDN, Microsoft has joined Mozilla and others as founding members. Related information, the location can be found at.