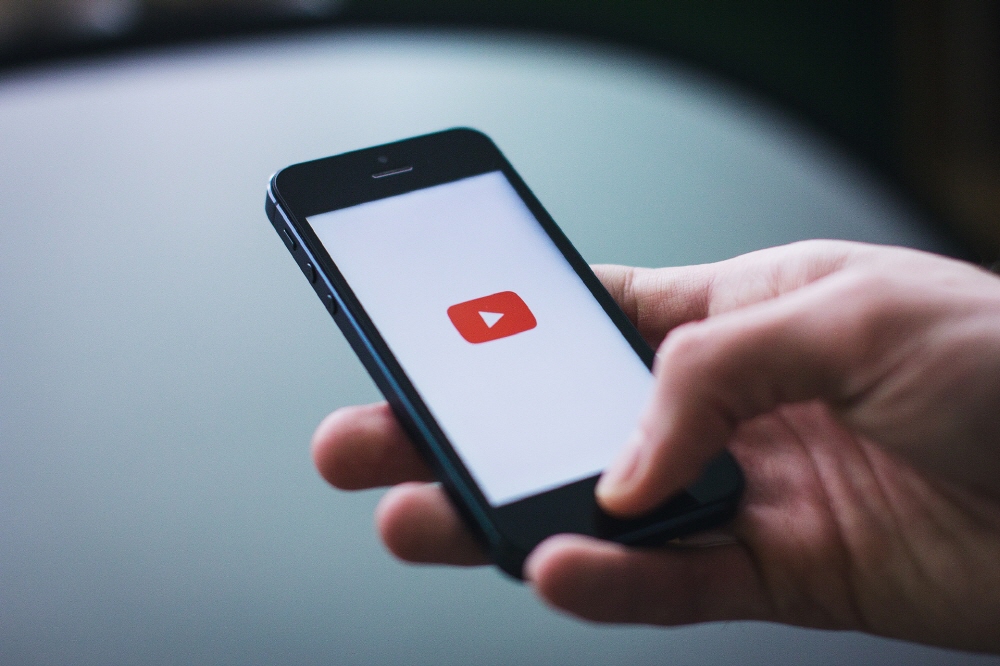 YouTube updated its official blog on January 26 (local time) and released a statement from CEO Susan Wojcicki. In a statement, she revealed the amount YouTube paid to the creators in 2020 and the future prospects.
According to this, the number of creators who participated in the YouTube Partner Program in 2020 has more than doubled from 2019. YouTube paid more than $30 billion to producers and artists over the three years 2018-2020, and according to Oxford Economics, an economic analyst firm, YouTube's business form contributes $16 billion, equivalent to 345,000 full-time work in the United States. They say they are doing.
CEO Bodziki announced that he will make efforts to improve policy transparency and strengthen support for the outlook after 2021. In particular, citing concerns about the experience being raised on the black community platform, he said he would ask to voluntarily provide information such as American creators' gender, sexual orientation, and race in order to pinpoint what's going on in the YouTube community. He also added that it is also testing the function of not automatically filtering and displaying harmful comments, and promises to do its best to keep the creators happy.
In addition, as a means of connecting producers and viewers, they are exploring new ways in addition to super chat and super stickers. YouTube, which plays 3.5 billion times a day, is also expanding the market with short videos or starting to test new shopping functions. Related information can be found here .