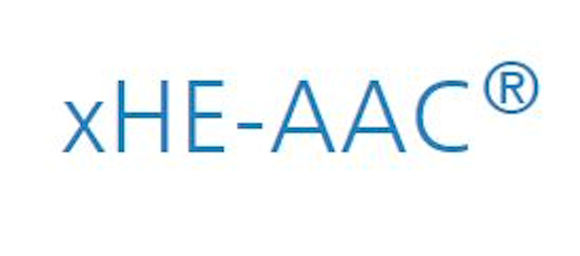 Netflix announces the adoption of a new audio codec xHE-AAC in its Android app.
With the addition of variable bit rate, loudness management, and dynamic range control, DRC, you can enjoy studio-quality high-quality sound even on mobile in line with the Internet environment. It is explained that you can enjoy better sound even in a mobile environment that changes greatly depending on the time, place, and device used, such as not missing a small sound in the video.
xHE-AAC (Extended HE-AAC with MPEG-D DRC) is the latest HE-AAC codec. The xHE-AAC standard includes an adaptive bit rate that completely changes the bit rate according to the band, so it is expected to improve studio-level high quality sound that distinguishes it from the master sound source even in places with narrow lines.
Dynamic range control aims to make it easier to understand from explosions to small sounds regardless of the environment. If you have a home theater or headphones with high sound insulation, you can comfortably listen to conversations, grasp a loud explosion sound from a small background sound, and enjoy the work as intended, but there is no noise or a small sound can not be heard from a small speaker with a narrow dynamic range that can be reproduced. Conversely, there are problems, such as the conversation becoming noisy.
The xHE-AAC codec is compatible with MPEG-D DRC metadata and Android operating system, so it can switch dynamic range profiles according to the environment. For example, the application program can control the effect that makes the conversation easier to understand in a quiet environment, such as late at night for a situation where the environmental sound is loud.
According to Netflix, when comparing the case of using xHE-AAC on Android with the case where it is not, xHE-AAC is significant in objective indicators such as the ratio of users who changed the volume when switching programs or the ratio of changing from the main body speaker to headphones after starting watching. It is said to have resulted in improved audio experience.
Netflix's xHE-AAC support can be used on Android 9 or later models in the Android app first. The xHE-AAC codec is expected to expand support to other platforms in the future. For iOS, if the operating system is iOS 13 or higher, the xHE-AAC decoder is supported. Related information can be found here .