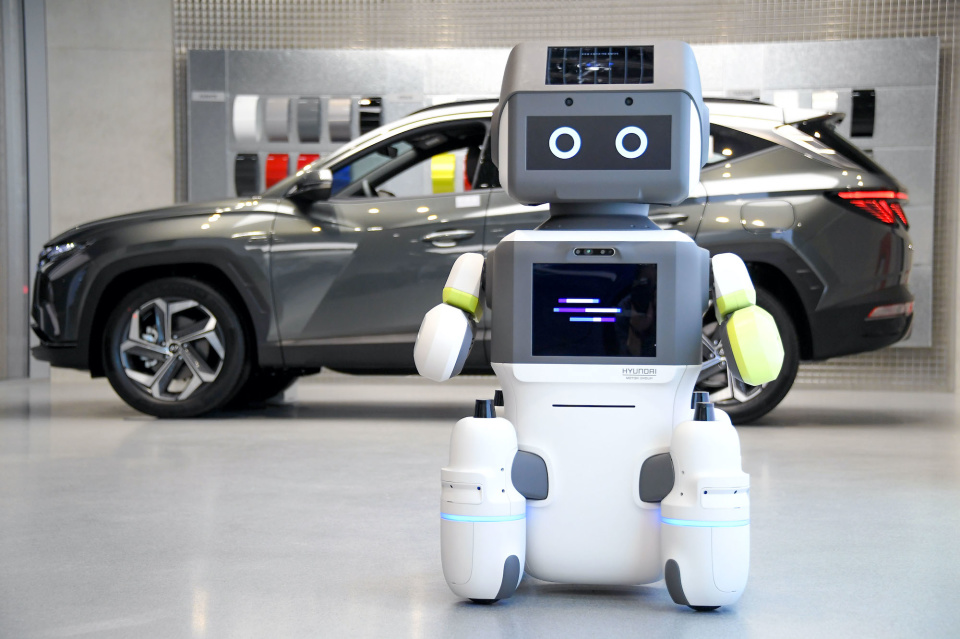 DAL-e is a customer service robot created by the Hyundai Motor Group to provide autonomous customer service to customers in the showroom.
Dali (after the acronym for Drive you, Assist you, Link with you-experience) is a next-generation platform that can provide automated customer service at any time. It aims to provide a pleasant experience to customers without contact even in the corona 19 situation. It is equipped with a running face recognition or language understanding platform. Therefore, if a customer enters the showroom without wearing a mask, they are advised to recognize it and wear a mask.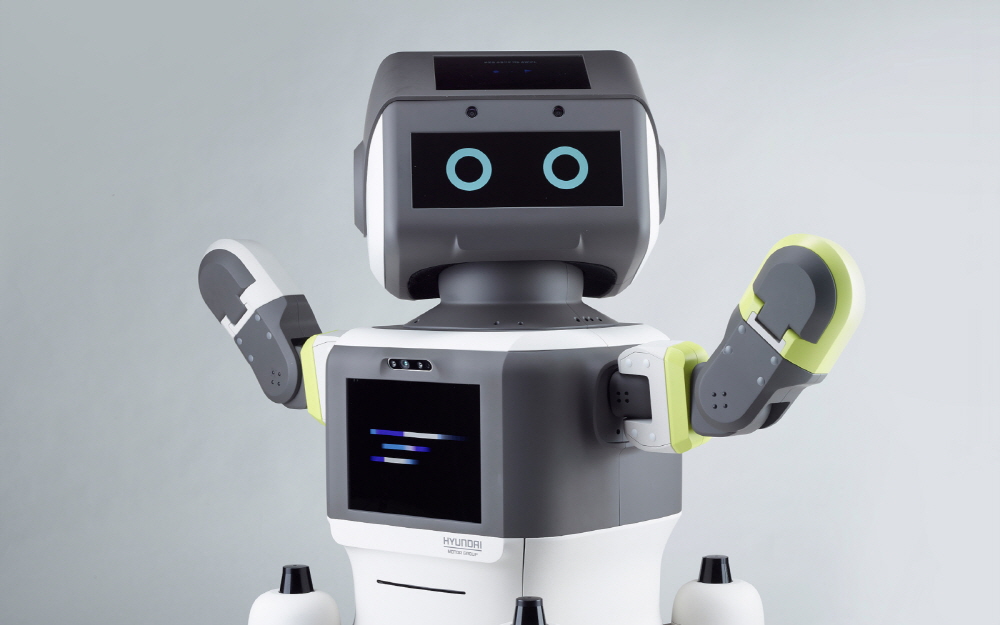 Dali measures 1,160×600×600mm and weighs 80kg. It is smaller than the general guide robot and has a simplified humanoid body including facial expressions. Similar AI-equipped humanoid robots can be thought of as a robot like Pepper that can prompt hospitality or wearing a mask, but unlike Pepper, it has four omnidirectional wheels, so it can move between customers and guide them to a desired location. It is possible.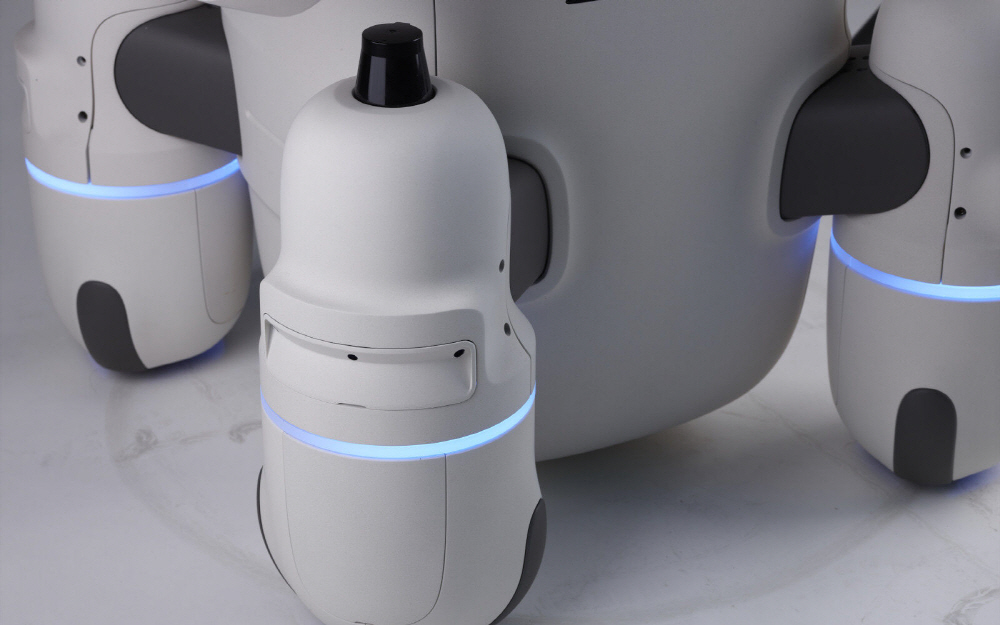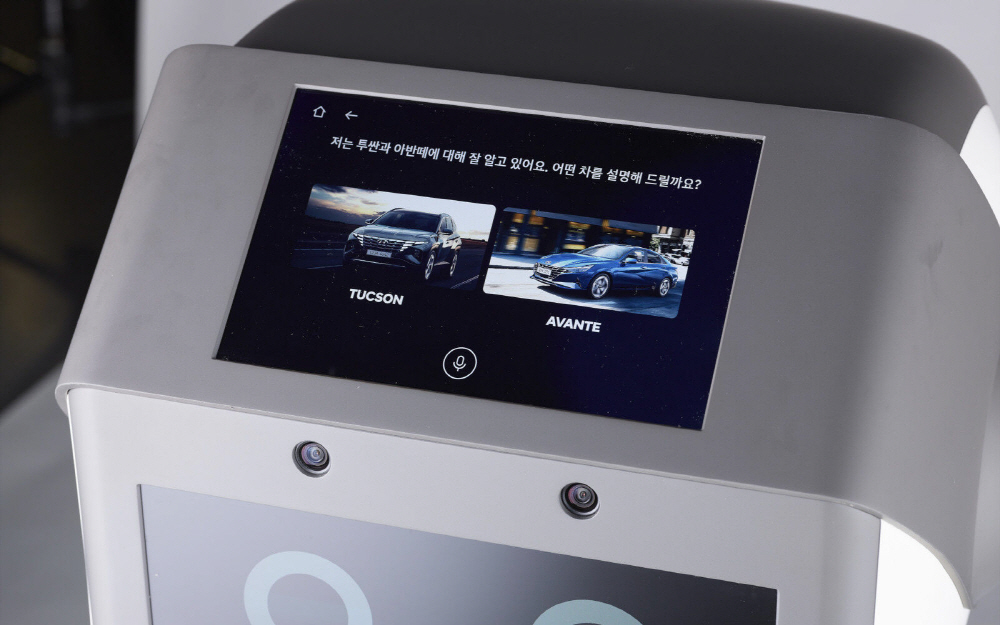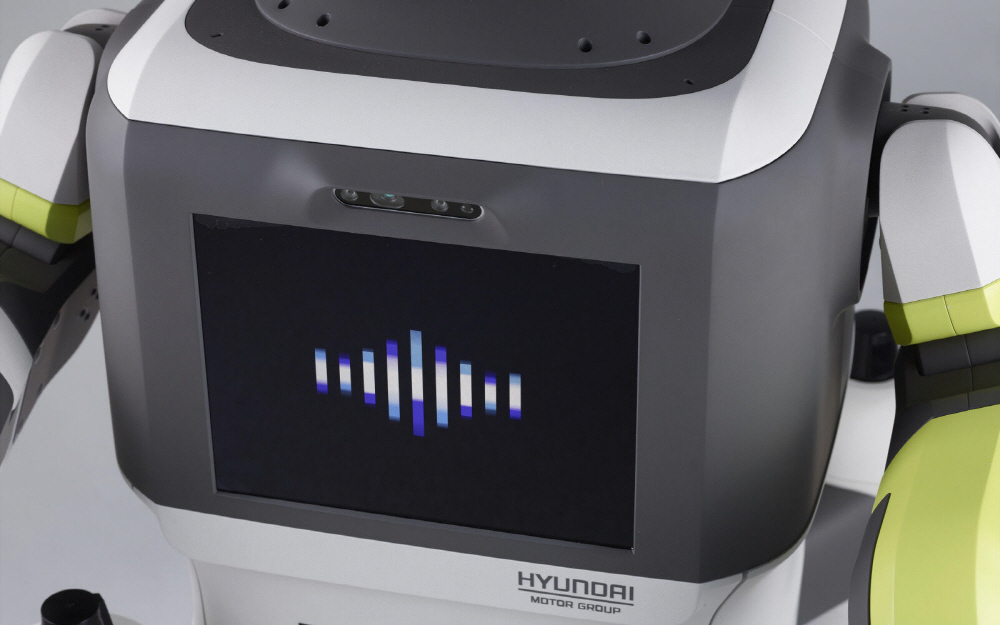 It is equipped with a touch display on the running forehead, and it is also possible to explain the vehicle by wirelessly connecting it to a large display located in the showroom. After the running pilot test, it will be deployed in the showroom of Hyundai Motor Company and its affiliate Kia Motors. Based on the data obtained from pilot tests, it is continuously updated and aims to complete advanced features. Related information can be found here .