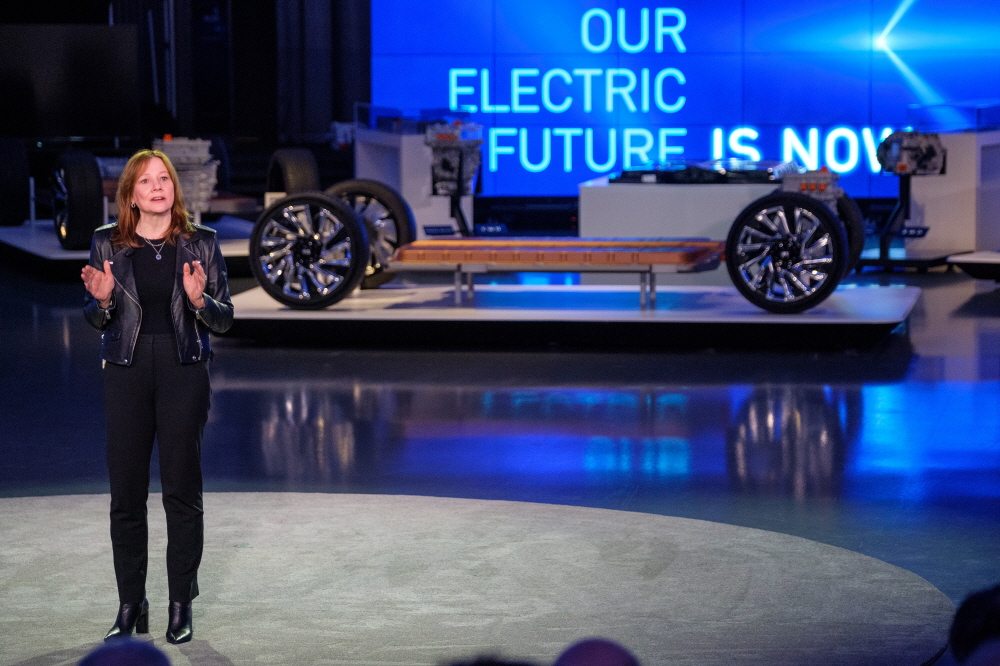 In order to electrify the new car sales lineup by 2035, GM has announced that it will gradually reduce sales of cars powered by gasoline or diesel engines.
GM has shown plans to convert most of the Cadillac brand new cars into electric vehicles by 2030 and convert more than 50% of the materials that make cars into sustainable materials by 2030. The announcement marks the breakup between gasoline and diesel vehicles, which currently account for 98% of GM vehicle sales. GM CEO Mary Barra also said that he is all-in towards the future.
In the U.S., California announced in September 2020 that it would ban sales of vehicles other than so-called zero-emission vehicles that do not emit greenhouse gases until 2035. In addition, a number of countries are proposing policies to ban the sale of new cars powered by engines only from the sale of new cars by 2035 and by 2030. In other words, in the new car market, there is little demand for traditional cars powered by engines until 2035, so it can be said that the timing of product replacement is decided accordingly.
US President Biden signed a presidential decree on January 27 that made climate change measures the main focus of foreign and security policy. GM has previously stood in support of the Trump regime negatively on climate change measures to prevent California from setting its own emission standards. But now, in line with the policies of the Biden regime, the plan to realize carbon neutrality is strengthened by 2040. For reference, GM explained that this announcement does not apply to commercial trucks. Related information can be found here .