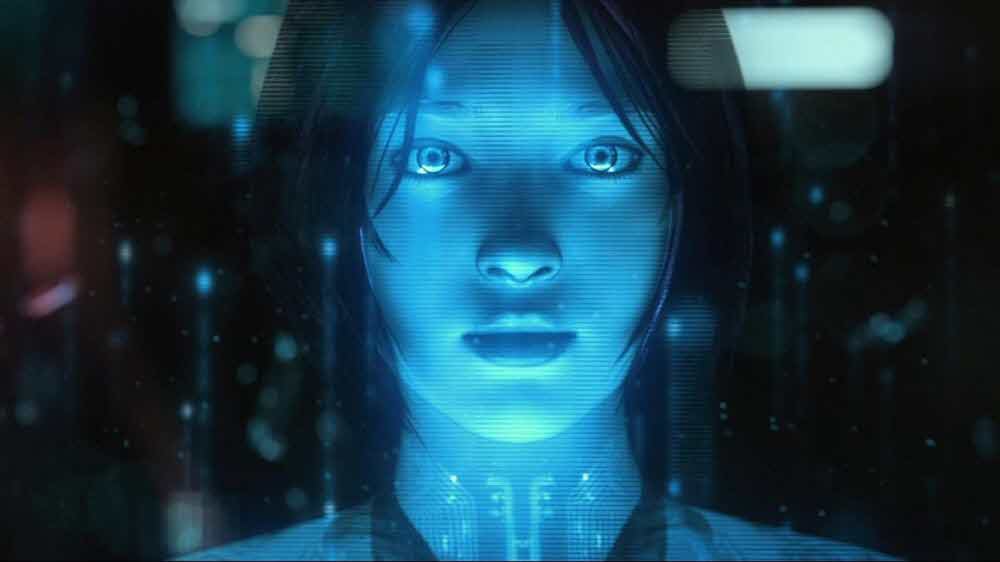 Digitizing one's soul and living forever is a setting often seen in places like science fiction movies. However, Microsoft obtained a patent to create a chatbot from information about a person who died. According to a patent published in the USPTO, it is possible to create chatbots such as images and voice data of a deceased person, posting on social media, or messages.
In addition, it is assumed to combine 2D and 3D models generated from image and depth information and video data. This technology allows not only dead people, but also friends, relatives, acquaintances, entertainers, fictional characters, historical figures, and even themselves to create chatbots.
Even if a patent is obtained as always, it does not actually provide a service. This technology can be helpful in many ways, but it could be exploited. Therefore, it seems that companies should pay attention to security, even if they are commercialized. Related information can be found here .