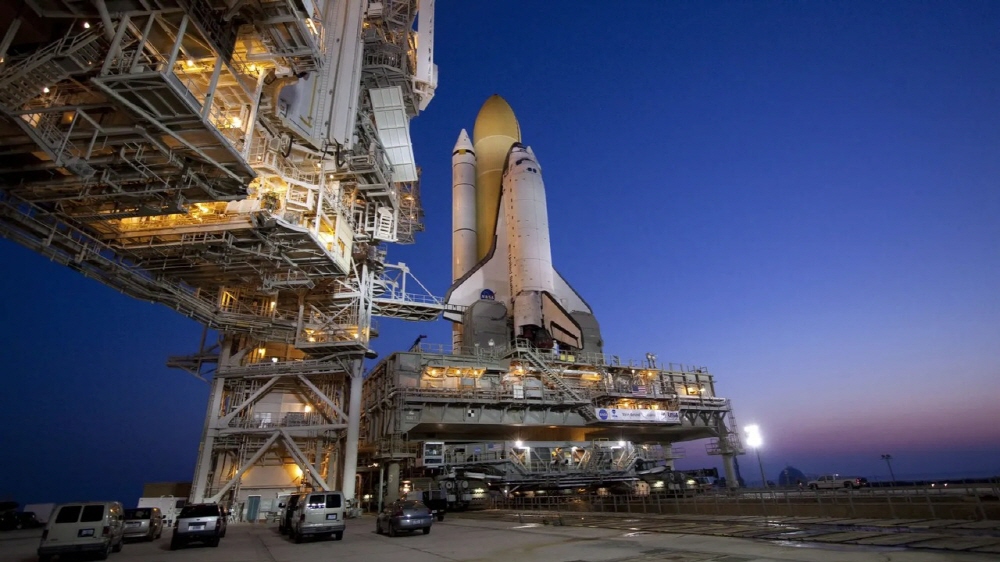 It is said that the launch pad that sent the rocket under the Apollo plan has been dismantled and demolished. After demolition, it will become a parking lot.
The launch platform MLP-2 has fulfilled its historical mission undertaken by NASA, including the Apollo 12 and 14 manufactured 50 years ago. From 1968 to 2011, he was active and launched more than 50 rockets. The 8-meter-high and 41-meter-wide launch pad filled with memories has come to an end to active life. This historic launcher may be considered to be given a role even after retirement, such as being exhibited in a museum, but the NASA's decision is to dismantle it. The reason is that the parking space is running out.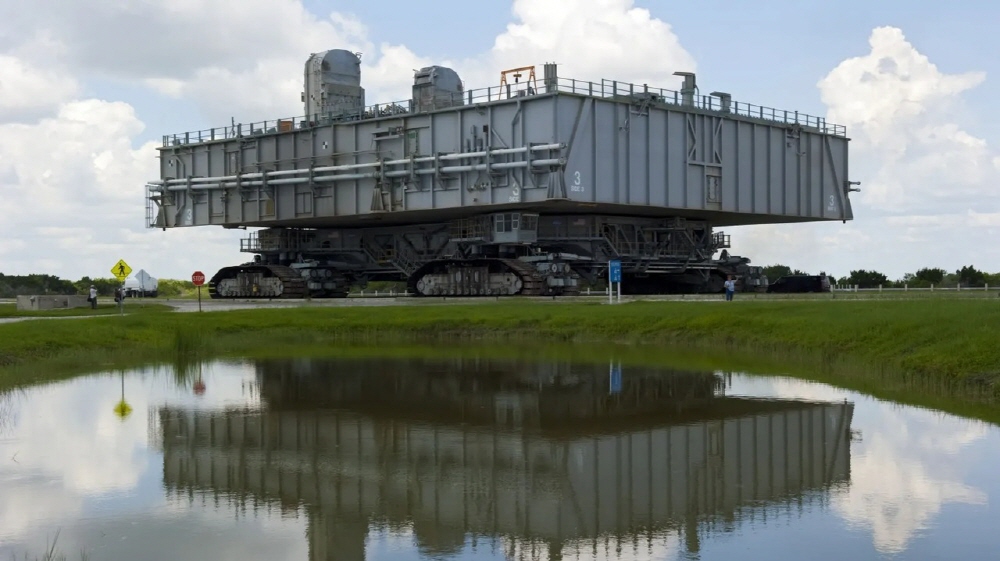 In addition to the MLP-2, NASA had two more similar launchers: the MLP-1 and the MLP-3. These three launch pads were used in Apollo-planned rockets, such as Saturn V, Saturn IB, and INT-21, produced between 1963 and 1965. It has been renovated and renamed, but it was dismantled this time as it was judged that it could not withstand the weight of the new rocket. MLP-1 and MLP-3 are also scheduled to be released.
The dismantling work is expected to take about a month, and the platform is cut into sections using a hydraulic excavator to dismantle. Related information can be found here .