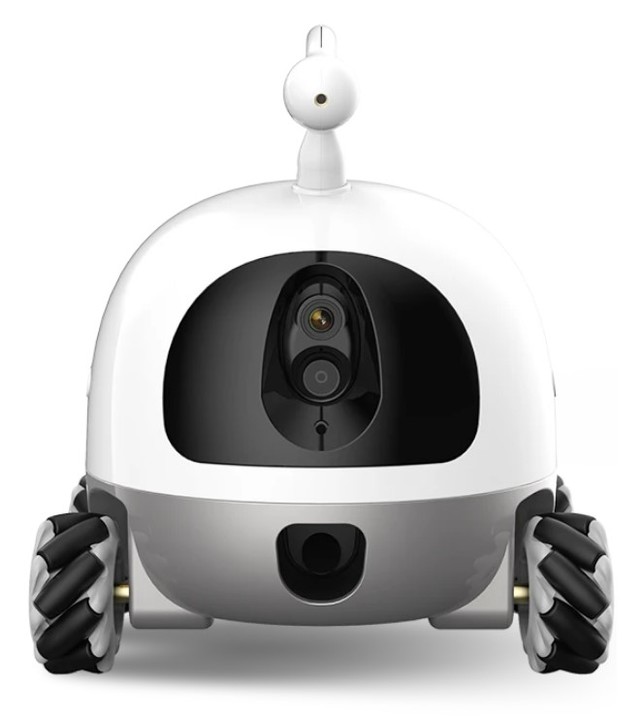 Rocky is a robot with a camera and omniwheel. You can also use your smartphone to remotely control it, become a playmate, and fire snacks. The robot is equipped with a 1080p camera, infrared camera, microphone, and speakers, allowing owners to make sounds and interact with pets interactively. In addition, the head and arms can be irradiated with a laser pointer on the floor, and toys such as wings can be tied to make them flicker.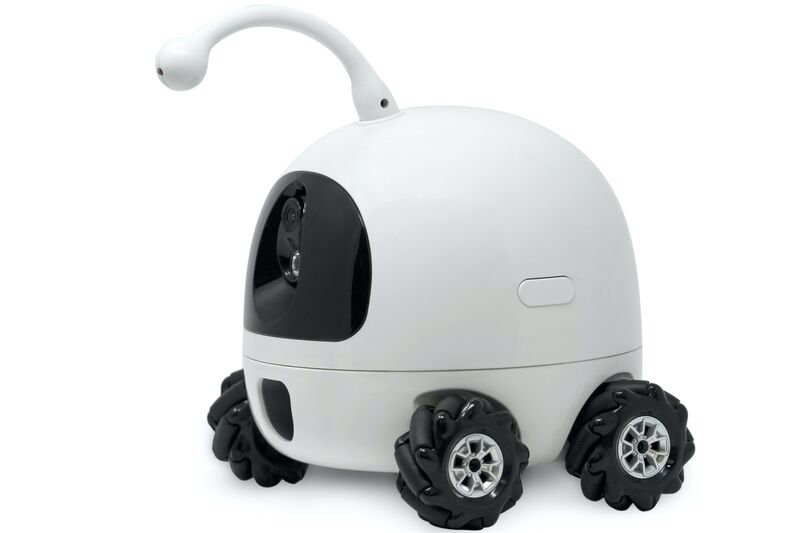 The Rocky is an omniwheel with large tires and small rollers that can move sideways or diagonally without turning. What's more, it can climb even on a 15-degree slope, keeping it in line with your pet's movements and not framed out of the camera's field of view.
The robot can be used for a week when charged, and for a month in a standby mode. The price is $199. Related information can be found here .