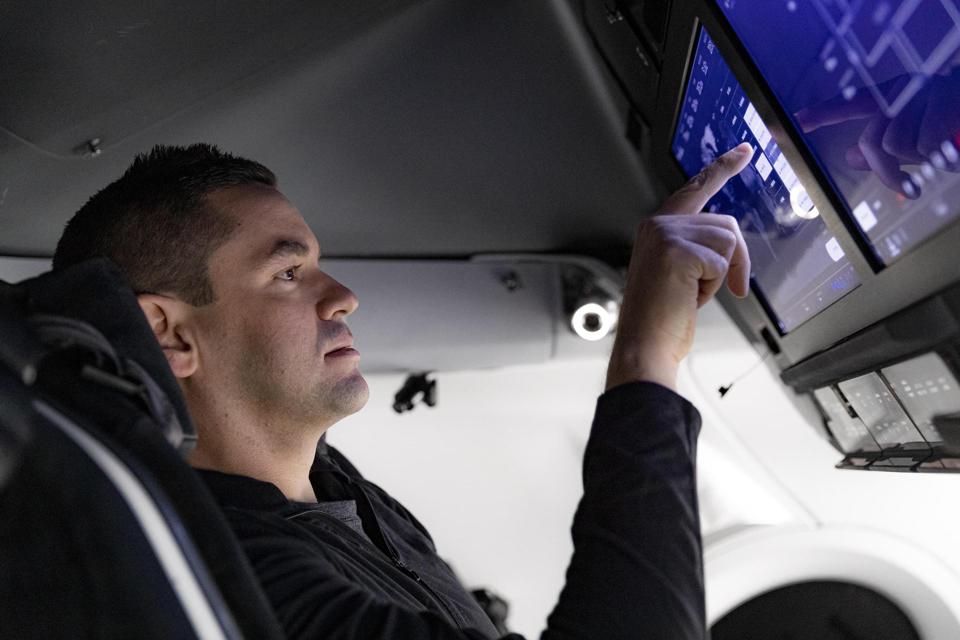 SpaceX has announced that it will conduct its first Crew Dragon mission exclusively for civilian pilots, Inspiration4, by the fourth quarter of 2021.
The mission is to donate the remaining three seats to board a private aviator, led by Jared Isaacman, CEO of Shift4Payments. The remaining pilots will be announced a few weeks later.
SpaceX explains that the Crew Dragon spacecraft is designed to reach orbit not only by NASA, but also by civilian aviators. Of course, it is not possible to go to space without any training, and all occupants learn about the Falcon 9 rocket and the crew dragon spacecraft, and receive training as astronauts such as orbital mechanics, microgravity, and zero gravity training, and practice accessing the spacecraft in emergency response or wearing a space suit. You need to be trained to safely fly in space through a full mission simulation. In addition, the mission is accomplished thoroughly by monitoring the entire process in detail.
Inspiration 4 plans to disclose its progress on social media, and it is said that it has the purpose of appealing for donations to St. Jude Pediatric Research Hospital, known as a study on the treatment of incurable diseases through the mission.
SpaceX also announced commercial space travel through Crew Dragon in March last year. It is a joint venture between private space companies Axis and SpaceX that allows NASA pilots to operate a crew dragon to carry three tourists and overlook the Earth from a higher altitude than the International Space Station. If preparations are going on as scheduled, it could be the first commercial space trip this year. Related information can be found here .