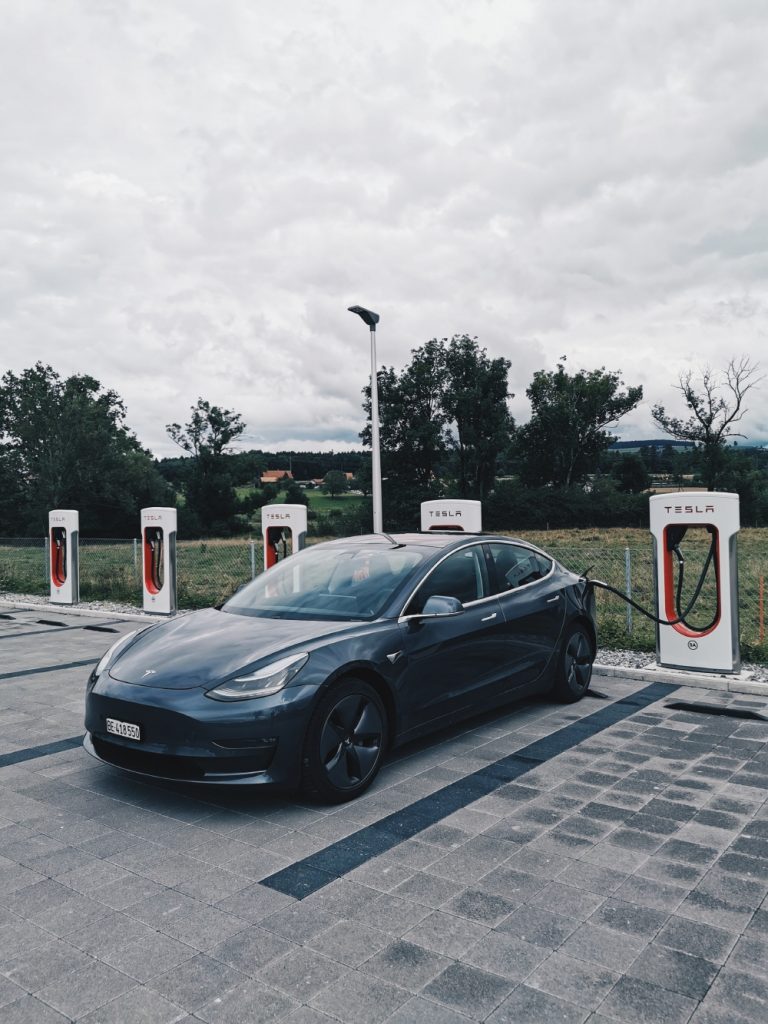 It is reported that Tesla will recall 134,951 models S and X due to the inability to use the 8GB eMMC built into the touch screen infotainment system MCU (Media Control Unit). The targets are Model S produced from 2012 to 2018 and Model X from 2016 to 2018.
These models adopt Tegra 3 chip MCI, and if the 8GB eMMC mounted on the board becomes unusable beyond its service life, the functions necessary for driving such as the rear view camera, defroster, blinker, and some driving assistance functions are affected. There is a problem of giving.
Recalls are scheduled to start on March 30, and boards that may cause problems will be exchanged for free. In addition, even if the current problem has not surfaced, the vehicle must be repaired if it is included in the subject as a problem may occur between 5 and 6 years after boarding.
The recall has been decided, but Tesla is clearly passive about the move. In response to the U.S. Department of Transportation's Road Traffic Safety Administration's request for a recall by NHTSA, Tesla argued that eMMC storage is naturally reaching its limits and that manufacturers' guarantees over the life of the vehicle are not technical and not economical. In other words, I wanted to say that it is natural to exchange them for a fee because they are consumables. However, NHTSA did not withdraw a request for a recall imposed on Tesla saying it did not tolerate this.
As mentioned earlier, because the MCU controls the function that makes safe driving impossible if a malfunction occurs, a problem may lead to a fatal accident if a problem occurs in the worst time. Many Tesla owners are likely to be unaware of the eMMC lifespan, and considering this, it is natural to perform recall repairs.
For reference, NHTSA said that, like Tesla, the problem that touch screen infotainment system flash storage has reached its limit and cannot be used is also occurring in other manufacturers, and many recalls have occurred so far. However, it is not clear whether these manufacturers claimed to be consumables like Tesla. In addition, the eMMC, which has become the problem of this defect, is a so-called embedded multimedia card, but unlike MMC used in digital cameras, it is a flash storage that is soldered directly onto the board, only using MMC input and output specifications. Therefore, when replacing, the entire substrate must be replaced. Related information can be found here .