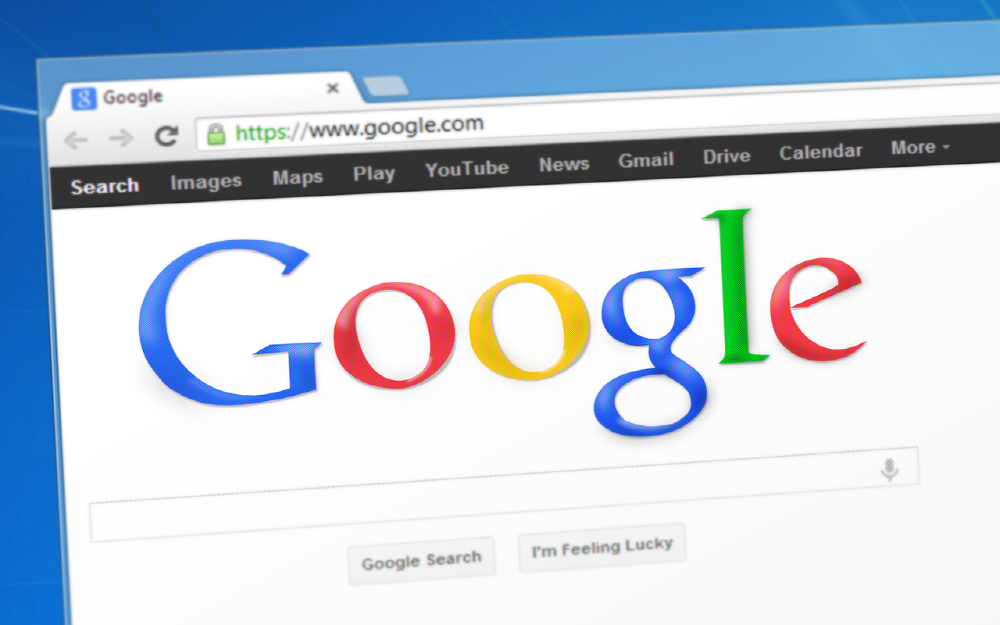 Google parent company Alphabet has released its fourth quarter 2020 and annual financial statements. Despite the global economic downturn due to the Corona 19 epidemic in 2020, Google saw a year-on-year increase in sales both in the fourth quarter and annually. Most of this revenue is advertising revenue from Google search, but YouTube advertising revenue also increased 46% year-on-year, raising overall profitability.
According to the announcement of Alphabet, by December 31, 2020, sales for the fourth quarter were $56.9 billion and net profit was $15.65 billion. In the fourth quarter of 2019, revenue was $46 billion and net profit was $71 million, so quarterly revenue increased 23% and net profit increased 46% compared to the same period last year. In addition, in 2020, Alphabet recorded sales of $182.5 billion and net profit of $41.2 billion.
Initially, analysts were expecting earnings per share of $15.90 for the fourth quarter of the alphabet, but in reality it was higher than that of $22.30. For advertising revenue of $6.89 billion, up 46% in the same period of the previous year, Loose Porter Alphabet CFO noted that the fourth quarter's results were driven by not only Google search but also YouTube. YouTube was hit hard in the spring of 2020, in the early days of the Corona 19 epidemic, but it doubled the number of advertisers through a TrueView discovery ad and recovered earnings in the third quarter. In addition to the recovery of consumer and business activities in the second half of 2020, the increase in revenue is also related to the trend of increasing platform play time.
In addition, Google Cloud also grew significantly and recorded $3.83 billion, an increase of 46% from the same period last year.
Google CEO Sundar Pichai said that this quarter's performance indicates that our products or services are useful for people's lives and businesses, while also indicating that online services and cloud transitions are accelerating. Google's success means customer and partner success. He stressed that the business is turning to strengthening meaningful partnerships now towards a digital future.
Meanwhile, the field of new business development continues to be sluggish, and Verily Life Sciences, which aims to eradicate mosquitoes, and Google Fiber, a broadband Internet construction project, posted revenue of $195 million this quarter. It was only a slight increase from the same period of $178 million. Still, Google revenue is from the advertising business, and advertising revenue accounts for 81.2% of the total. Related information can be found here .