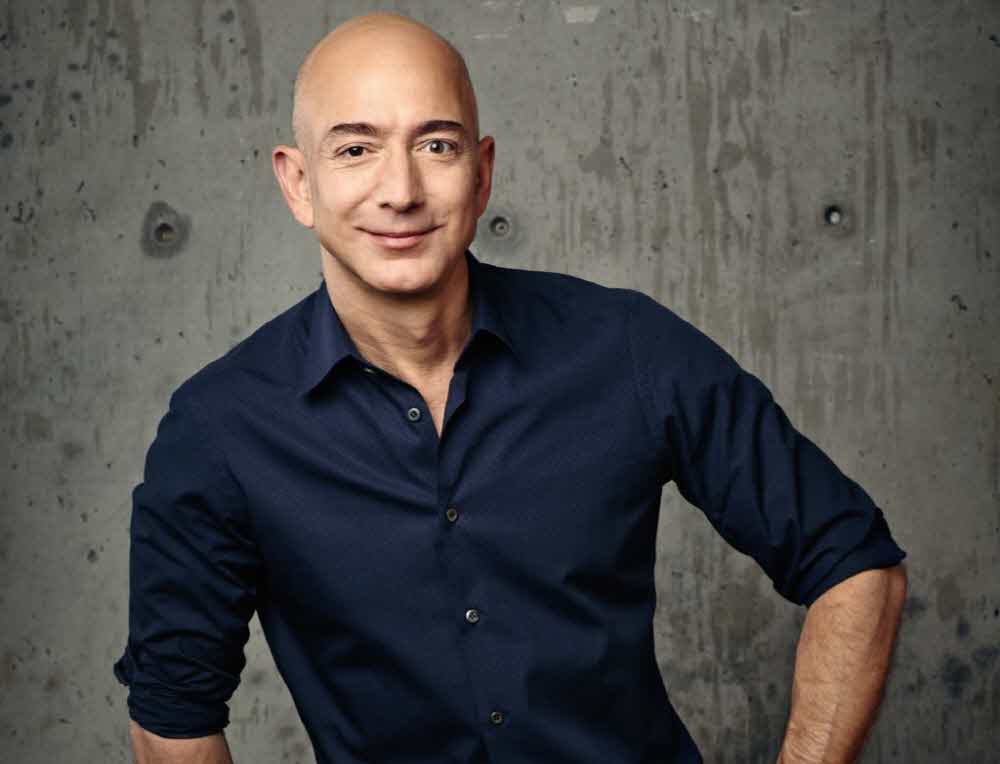 Amazon founder Jeff Bezos retires as CEO. His successor is Andy Jassy, who is in charge of Amazon Cloud Service AWS.
In an email addressed to an Amazon employee released on February 2, 2021, Bezos announced that he will resign as Amazon CEO in the third quarter of 2021 and become chairman of the board. The CEO will be replaced by Andy Jassie, who leads Amazon's cloud division, and Bezos says he plans to focus his attention on new products and early business by taking office as chairman of the board.
Bezos said in an email about CEO replacement that invention is the root of Amazon's success, and that Amazon has done it for granted. Explained that he thought.
Andy Jassie, who will become Amazon's new CEO, has been at the top of the AWS Cloud category since joining in 1997. Bezos has been in charge of AWS since its inception, but in 2016, when a new CEO position was established in AWS, Andy Jassy took over. Bezos describes Andy Jashy as a well-known in-house and has been with Amazon for as long as he has, emphasizing that he will be an outstanding leader.
Andy Jassy started AWS services as CEO in 2006, with a focus on providing cloud storage and computing power to small tech companies and developers. However, as the years have passed, the business provided by AWS customers has grown, and as many companies do not install their own servers and rely on AWS services to provide services, the impact of AWS on the Internet is increasing day by day.
According to Synergy Research, a market research firm, AWS accounts for 33% of the world's cloud infrastructure services as of 2020. It is significantly ahead of rival services Microsoft Azure 18% and Google Cloud 9%.
In addition, Amazon announced its settlement for the fourth quarter of 2020 and announced that its sales for the same period were $125.6 billion, up 44% from the same period last year. In addition, net profit was $7.2 billion, an increase of 118% year-on-year. AWS revenue, the Amazon cloud segment, was $12.7 billion, up 28% year-on-year, and operating profit was $3.56 billion, up 37% year-on-year. Throughout 2020, Amazon sales rose 38% year-on-year to $386.1 billion, and net profit rose 83% year-on-year to $2.13 billion. Related information can be found here .