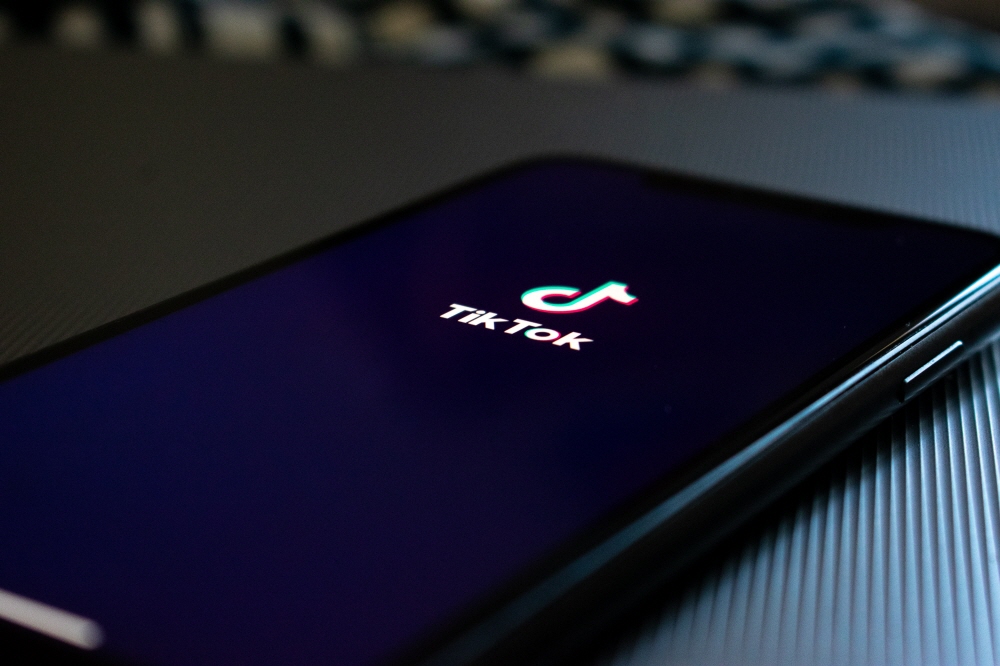 ByteDance, the parent company of TikTok, has filed a lawsuit against Chinese IT company Tencent. Bytedance claims that blocking content shared by Tencent's apps such as WeChat and QQ from the Douyin app called TikTok's Chinese version is under the Chinese antitrust law. Accordingly, it is demanding compensation for damages and cancellation of blocking.
Bytedance said that competition is good for consumers and promotes innovation, and explained that it has filed this lawsuit to protect its rights and user rights.
On the other hand, Tencent said that although there is no information about the lawsuit yet, Bytedance's claim is a malicious scheme, and that the reason for blocking is likely to be about fraudulent and illegal commerce such as financial or medical content. In China, related content is actually very popular, so it is said that there is a lot of damage from fraud, medical care and commercial law. In addition, the official page of Thewooin also expressed caution against such content and, on the contrary, filed a defamation lawsuit against Byte Dance.
The relationship between Byte Dance and Tencent wasn't always good, but this is the first time they have taken action to sue a competitor from the standpoint of the antitrust law. In China, regulations on IT companies have recently been strengthened by the authorities, and last year, Alibaba Group Chairman Ma Yun made a critical remark on financial regulations, and it disappeared from the public stand for several months. In addition, as an antitrust investigation into the Alibaba Group was conducted, the movement of the authorities toward IT companies with financial power began to stand out. Related information can be found here .