Google has introduced a feature that displays information about the site in Google search results. If you touch the menu icon displayed next to the search results, additional information about the posting site may be displayed. In addition to the desktop, it can also be used in the Android Google app, but only displayed when searching in English in the United States.
Additional information is mainly from Wikipedia publications. Of course, not all sites are listed on Wikipedia, but in that case, Google will first indicate when to index. It also tells if you can use HTTPS, etc. for the connection. Other functions provided by Google, such as recruitment information and local business information, are said to be displayed explaining how to obtain the information.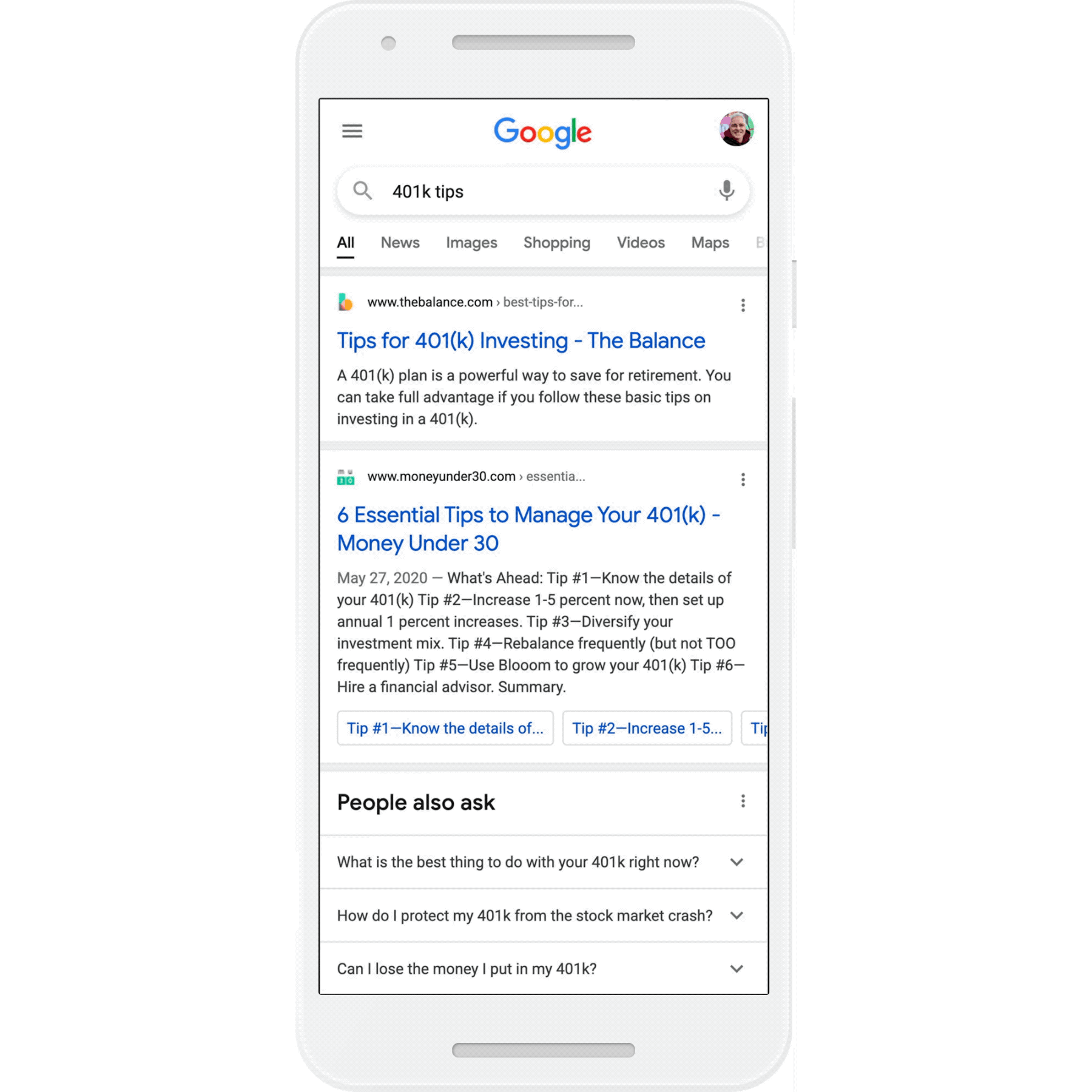 It can be an index to easily determine whether the user trusts the information. At the very least, you'll have less trouble displaying Wikipedia to check out the site you're publishing. Related information can be found here .