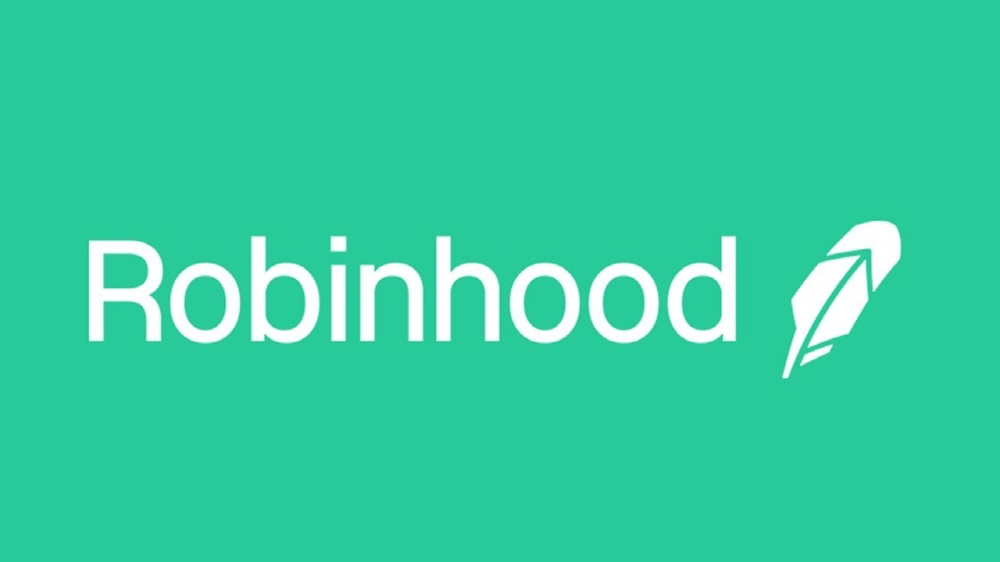 In January 2021, as an individual investor gathered at the overseas community Reddit appealed to purchase stock of GameStop, a game retail chain, the company's stock price soared. Accordingly, it explains why the stock trading app Robinhood, which announced that it temporarily restricted the purchase of GameStop stocks and then resumed trading in response to user backlash, enforced trading restrictions.
Gamestop, a video game sales chain, is expected to slump due to poor performance due to Corona 19, and hedge funds and others were selling short. However, as Reddit users who rebelled against this, a large number of Reddit users bought Gamestop stocks and the stock price rose, resulting in a short squeeze, which caused a further increase in the stop-loss redemption, and Gamestop's stock price tripled for five days.
In response to this situation, stock trading app Robin Hood enforced a Gamestop stock trading limit on January 28, 2021, but was criticized by users and politicians. Measures were taken to limit it to one week.
Robin Hood updated the official blog on January 29th and explained why he announced the suspension of trading in GameStop stock. According to Robin Hood, when individual investors order stock transactions through securities companies such as Robin Hood, securities companies place orders from financial institutions called market makers. Market makers are in charge of facilitating stock trading by making stock buyers hold the sellers in their hands.
The market maker shares the transaction information with the Clearinghouse, which is in charge of the processing necessary for settlement after the stock transaction is established, and based on this, the Clearing House executes stocks to the buyer and the money transaction settlement to the seller.
When a securities company such as Robin Hood pays through the clearing house, the securities company has to pay the deposit to the clearing house, but some stocks, including Game Stop, surged, causing the deposit to swell 10 times. This is why Robin Hood tried to block GameStop transactions.
In response, Robin Hood did a lot of trading for some stocks, not because they wanted people to buy the stock, and because the deposits in the clearing house became large, the purchase of stocks with large price fluctuations was restricted and settlement at the clearing house was not possible. Explained that it was because I had to make sure I could do it.
According to reports, Robbenhood is facing at least 12 class action lawsuits as it has stopped trading stocks such as GameStop. However, Robin Hood has no legal obligation to fulfill all investor orders, and the terms and conditions stipulate that Robin Hood may prohibit or restrict transactions at any time without prior notice at its discretion.
In addition, the US Securities and Exchange Commission issued a statement on January 29 and said that while avoiding specific company names such as Gamestop and Robin Hood, extreme changes in stock prices expose investors to rapid and serious losses, thereby damaging market credibility. Related information can be found here .