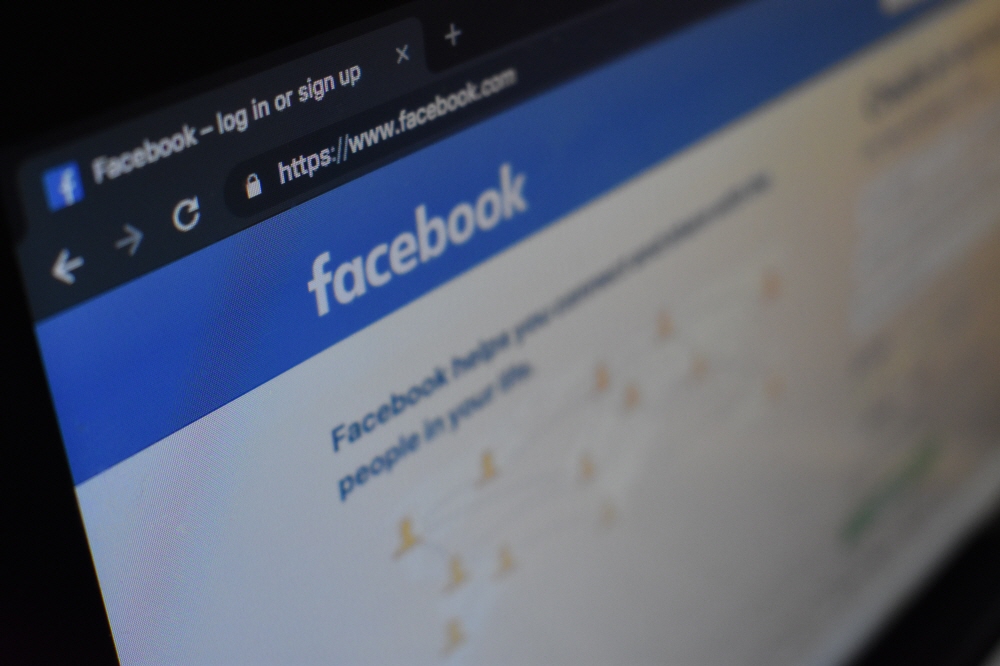 On February 4 (local time), it was revealed that an Internet provider in Myanmar blocked access to the Facebook service. This measure was ordered by the Ministry of Information and Communication in Myanmar, and confusion is spreading in Myanmar, where half of the people use Facebook.
The Myanmar military, which caused the coup on February 1, ordered a domestic news agency to temporarily block Facebook, saying that Facebook is interfering with the recovery of national stability. According to the network monitoring group NetBlocks, Internet service providers with 23 million users in Myanmar have confirmed that they have blocked services such as Facebook, Messenger, Instagram, and WhatsApp.
Teleno, a Norwegian telecommunications company operating in Myanmar, also blocked Facebook access by order, but on the other hand, the order was based on Myanmar law, but the foundation of international human rights law is necessary and I don't think it follows these principles. It says that it does not.
Meanwhile, the Ministry of Information and Communication in Myanmar points out that misunderstandings are occurring because people use Facebook to spread false information. On February 3rd, Facebook designated Myanmar as a temporary high-risk area, and is poised to remove content including armed appeals. The temporary high-risk area designation was also made during the 2020 U.S. presidential election, and Facebook said it was carefully monitoring the development of political affairs in Myanmar and taking steps to prevent misinformation that would create new tensions. Related information can be found here .