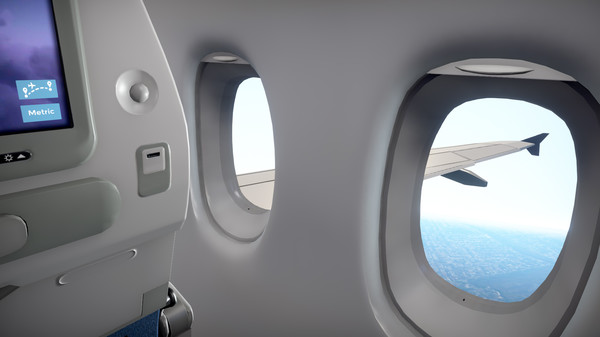 Microsoft's flight simulator attracted attention as a realistically reproduced Earth, but in a sense, the exact opposite is the customer, and AirPlane Mode, a game in which you must endure 6 hours flight by plane, will be released for PC and Mac. .
The purpose of Airplane Mode is to overcome 6 hours long flight from New York to Reykjavik. Various events such as rude passengers or a crying baby on the way, turbulence with in-flight cooking and randomness, delays, and frequent in-flight Wi-Fi must be resolved. Also, the events that occur for each flight change so that you do not get tired of one flight.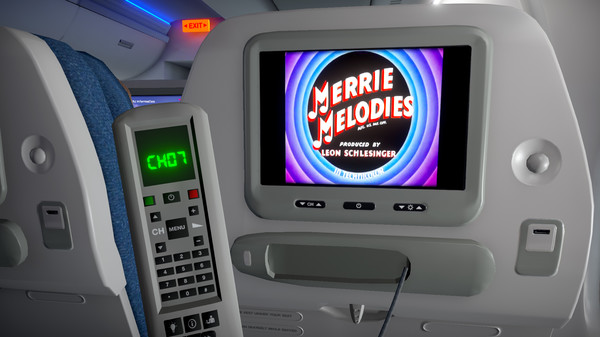 The in-flight economy class seat reproduced in 3D allows you to watch a movie or check the current flight location through the front in-flight monitor. There are also in-flight magazines that contain words and quizzes. Of course, you can also stare at the ground landscape and clouds seen through the window. In addition, if you are burdened with a 6-hour long-distance flight, you can enjoy a 2-hour flight from New York to Halifax, Canada.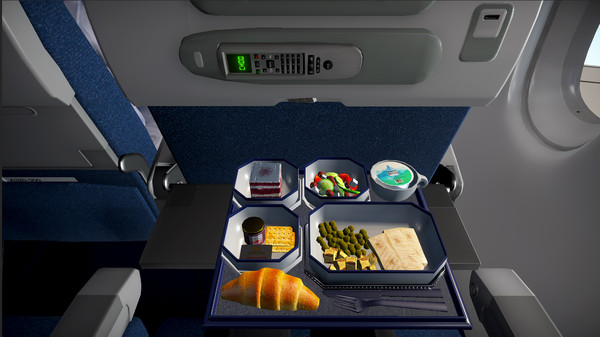 Airplane mode was originally announced in 2019, but due to the corona 19 that occurred afterwards, it has become difficult to get on without a burden even if you want to actually take a plane. It may be the best virtual simulation for travelers who miss the busy economy class trip. Related information can be found here .