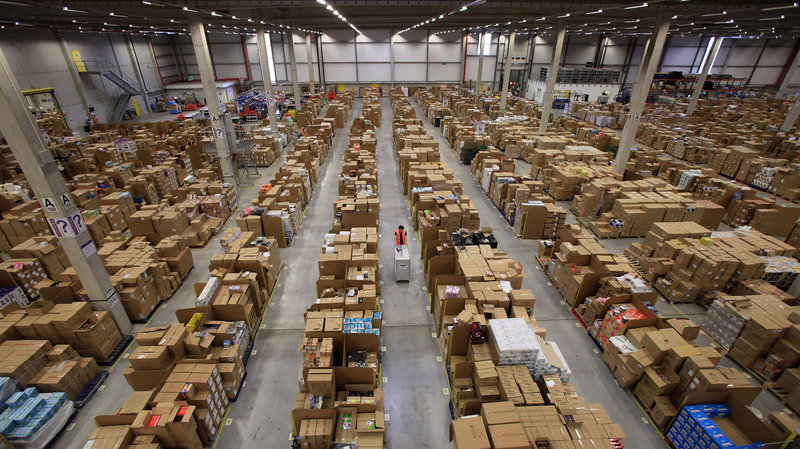 On January 25, 2021 (local time), reports reported that hundreds of employees working in a warehouse called Amazon DCH1 in Chicago, Illinois, offered the option of either working a 10-hour and a half-night shift or quit their job.
This claim was made by DCH1 Amazonians United, an Amazon employee-related organization. On the 25th, Amazon executives notified employees of the DCH1 shutdown, and Amazon said that if they want to continue working, they can switch from 1:20 a.m. to 11:50 a.m. to the new Chicago warehouse called Megacycle Shift. So far, DCH1 employees have been able to choose from a number of options, including an 8-hour late-night shift from 8:45 PM to 4:45 PM and a 4- or 5-hour morning shift. However, it is argued that in the future, the new warehouse will have no choice but to choose megacycle shifts, and this change will not be feasible for many employees.
Reportedly, the policy is said to be sacrificing employee health and safety to improve efficiency and customer service. More than half of U.S. warehouses with last one mile, such as the DCH1, are already shifting to megacycle shift shifts. Amazon says it will switch to the megacycle shift to enhance the customer experience and work together at various delivery stations.
In response to this policy, an Amazon employee-related group has filed a petition requesting accommodations for mothers and transportation for night commutes, which are forced to only partially work due to the change.
Employees who already work in megacycle shifts say that the change will be very long and exhausting, while warehouse employees who have not yet switched to megacycle shifts are afraid of sudden changes in their lives and schedules.
According to reports that have been posted on overseas communities such as Reddit, most of the megacycle shifts are starting to be implemented rapidly without prior warning from at least August 2020. Related information can be found here .