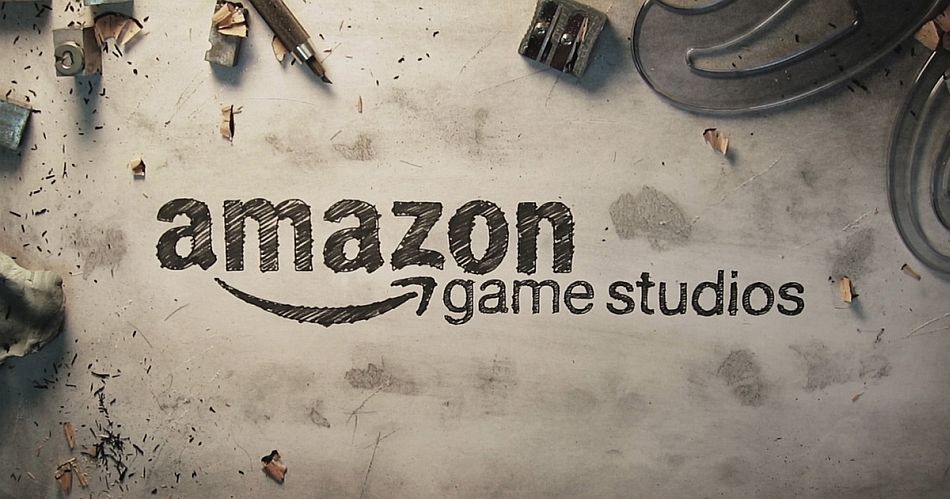 AWS CEO Andy Jassy, who is expected to follow Jeff Bezos as Amazon's CEO, said in a support message that he would keep Amazon Game Studios, Amazon Game Studios, a division of Amazon's game development, which continues to be discontinued.
Amazon Game Studios announced the development of three games (Breakaway, Crucible, New World) in 2016. However, on March 31, 2018, breakaway development was stopped, and Crucible was released in May 2020, but announced the suspension of development in October. New World was scheduled to be released in 2020, but it has repeatedly postponed the release, and the release date is still undecided.
On January 29, according to reports, it was pointed out that Amazon Game Studios' failure was caused by the lack of game knowledge of Mike Frazini, former vice president of Amazon Game Studios, and the inadequate Amazon company culture for game development. On February 1, when Google announced that it would close the game development department dedicated to Google Stadia, its cloud game service, concerns spread over whether Amazon's game studio would also be closed.
Among these, Andy Jassey said in an employee message that some businesses succeed in the first year and some take years to success.
In addition, Frazini, who was criticized for lack of knowledge, is allowed at all because of the lack of fairness for game developers, and Amazon's in-house culture of having to fill out six pages or so of paper each time to approve key decisions from employees He promised improvement.
Amazon Game Studios announced the development of a game set in the world of Road-of-the-Ring in July 2019. It is expected that Amazon Game Studios will continue to release games in the future. Related information can be found here .