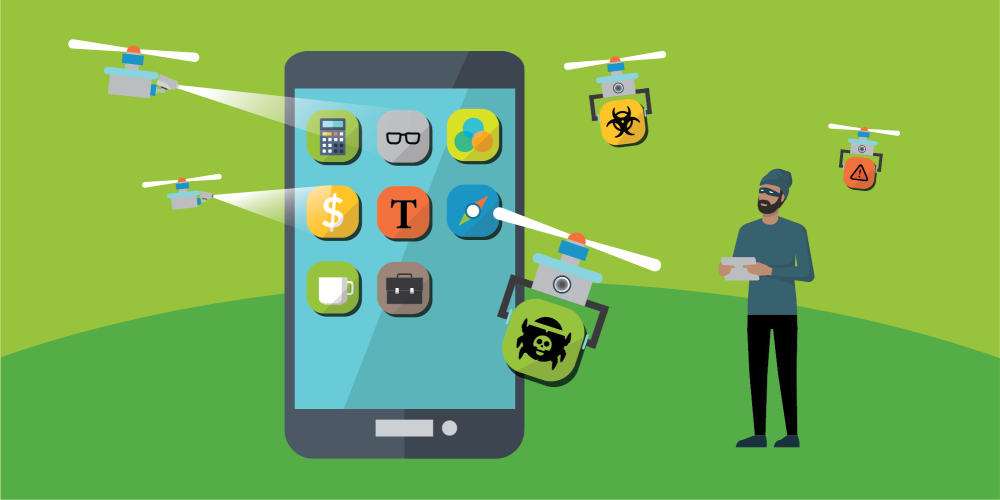 There are reports that Google is developing a feature to restrict app tracking for the Android operating system.
Reportedly, this feature limits the collection of user data or other application data for the application. Currently, smartphone apps can monitor behavior on the user's website and display targeted advertisements by setting identification codes for advertisers. These features offer great benefits to advertisers, but aren't very pleasing to users.
In addition, this application tracking restriction will be introduced in Apple iOS 14.5. However, according to the report, Google's restrictions are less stringent than Apple's, making it easier for advertising partners to accept. Specifically, perhaps the developer reports that the user does not need to mark the tracking permission for the application, and that it is possible to limit cookies by third parties while allowing targeted advertising.
Since Google is making enormous profits from its advertising business, it is highly likely to cooperate with its advertising partners. This can be said to be the difference with Apple, which makes all profits in hardware, software and services. Related information can be found here .