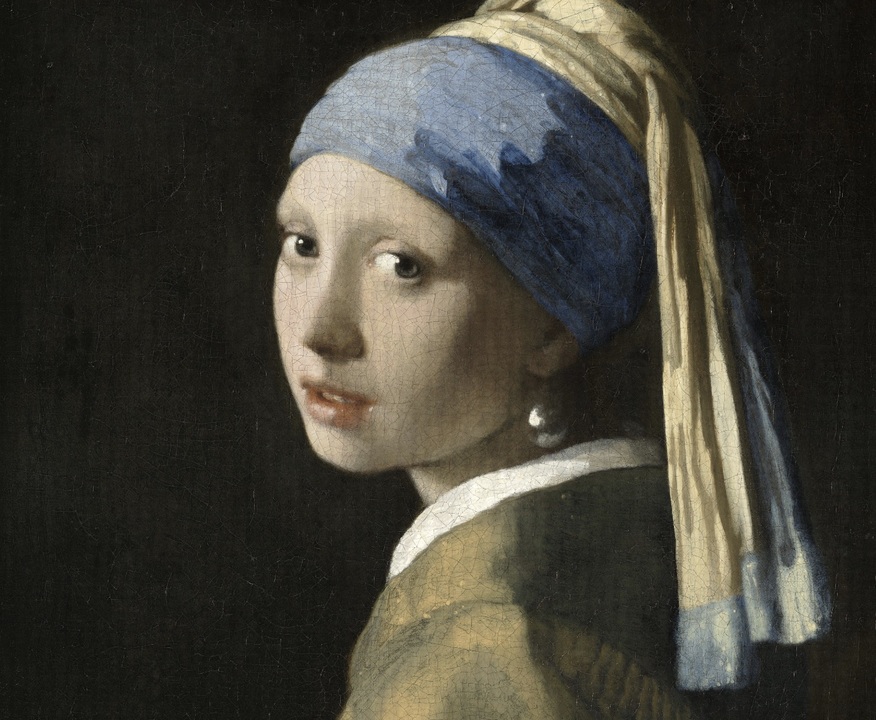 The Girl with a Pearl Earring is the work of Dutch painter Johannes Fermeir. It seems that he will talk to him right away, but the statue of a girl who seems to look somewhere far away is one of Bermeer's masterpieces, called the Mona Lisa of Northern Europe.
It was revealed that such a masterpiece was made into a 93,205×108,565, 10 billion-pixel panoramic image. The 10 billion pixel size was realized by taking 9,100 photos and combining them into one. 10 billion pixels means that one pixel represents 0.0044mm≒227th of a millimeter in the picture.
The panorama was created by the Mauritshausen Museum in Hague, the Netherlands, and the digital microscope manufacturer Hirox Europe, which houses the works of a girl wearing pearl earrings. The museum side is currently working on a project to check how Vermeer draws and what materials he drew this painting, and as part of this, a large image was produced and released.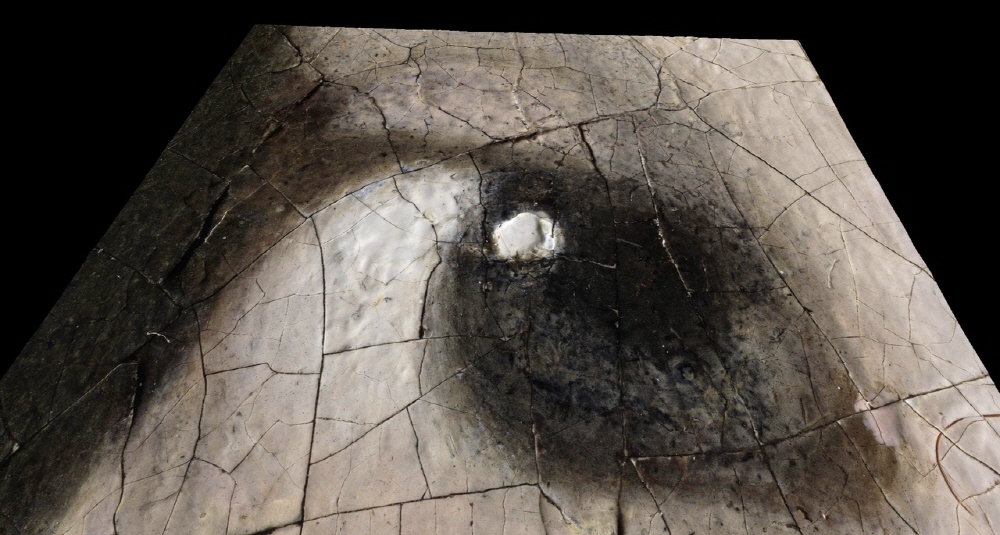 Not only that, but on the site, you can zoom in on the main points such as eyes, lips, and earrings in 3D. For example, if you look at the eye area in 3D, you can clearly see that the eye area is drawn in a very three-dimensional manner.
The process of creating a 10 billion-pixel panorama is also interesting. When you watch the video when you shoot, the digital microscope is automatically moved little by little like a sewing machine. It goes through the process of automatically moving the lens up and down precisely, taking a series of pictures with different focuses, and merging them into an image that is completely in focus. Related information can be found here .