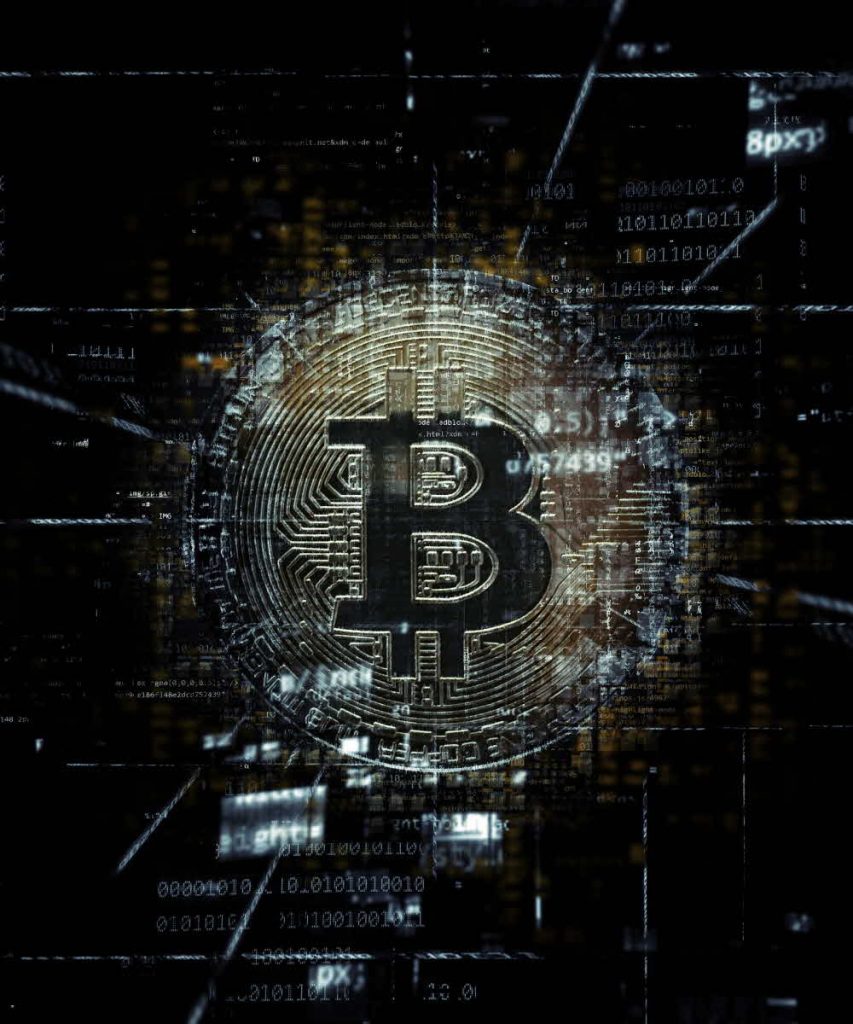 Tesla has announced that it will acquire $1.5 billion worth of Bitcoin and will make it available to purchase Tesla cars and other products in the future. At the time Tesla announced this, the price of bitcoin soared to around $43,000 per BTC.
According to a document filed with the US Securities and Exchange Commission's SEC, Tesla had cash or cash equivalents of over $19 billion as of the end of 2020. This purchase is a significant portion of the investment cash.
Tesla CEO Elon Musk actively responded to this by actively adding a hashtag (#bitcoin) to social media posts such as Twitter, and even made a comment as a bitcoin supporter in the clubhouse, a voice chat SNS. Not only that, he also received attention for mentioning crypto assets, such as posting a tweet related to Dogecoin to significantly increase the price of Dogecoin.
This announcement, which was made in the midst of this trend, is unfolding according to Elon Musk's hopes, with the surge in Bitcoin and Tesla stocks rising by about 2%. The price fluctuations of bitcoin must have been affected by Tesla announcement and Elon Musk's remarks, but it is not yet known how the stock market and other SECs will react.
Elon Musk had previously said that Tesla would be privately held for $420 per share, and the SEC sued him for fraud, saying that this is a market manipulation. A few days later, Elon Musk agreed to fined Tesla and me $40 million each, $20 million each, and Elon Musk even resigned as Tesla chairman. Related information can be found here .