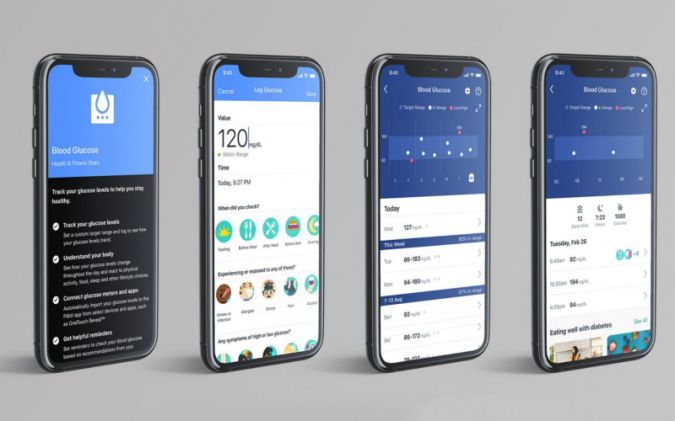 Fitbit began providing blood sugar management functions with the Fitbit app on February 8 (local time). Until now, it is only available in the United States.
There are 34.2 million people with diabetes in the United States, and 8 million adults are prospective diabetics. Blood sugar management is important for them, but even healthy people can reduce the risk of heart disease and stroke by checking their blood sugar.
The Fitbit app manages this blood sugar, making it easier to understand how daily exercise, sleep, and eating affect blood sugar. However, this doesn't mean that you can measure blood sugar with a Fitbit wearable device. Currently, you have to manually record in the Fitbit app, but if you use LifeScan's OneTouchReveal app for blood sugar management, you can import data from here.
There are rumors that Apple Watch and Galaxy Watch will support blood sugar measurement in wearable devices, and it is expected to become the next trending function of wearables following ECG and SpO2. Blood glucose measurement has so far been required to collect blood, but if non-invasive measurement using a wearable device becomes popular, it will be welcomed by many diabetics. In addition, even if you are not diabetic, you can measure blood sugar to help with health management and diet.