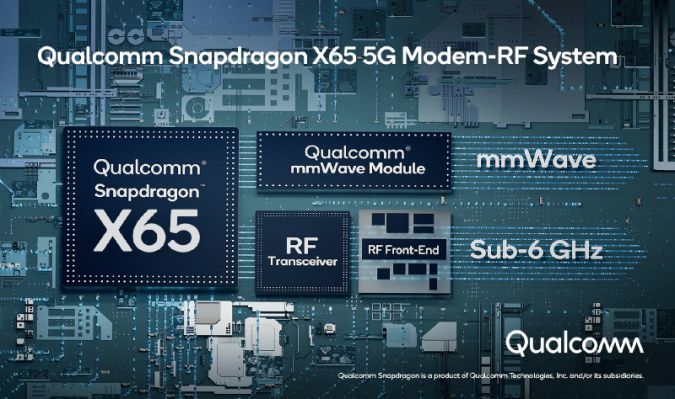 Qualcomm has announced the Snapdragon X65, a 5G modem capable of 10Gbps communication. While the X60 was 7.6Gbps, the new X65 provides 10Gbps, a speed that could not be realized without wired.
Qualcomm has already started shipping samples of the X65. The target manufacturer is not clear, but a product with it will be released within 2021. However, it is not installed on many devices at first, and is expected to be installed on high-end smartphones or laptops.
What many people care about is when Apple will install the X65 on the iPhone, when the court battle with Qualcomm has reached an agreement. The X60-equipped iPhone is expected to be released between June 2021 and May 2022, and the X65 is expected to be installed on the iPhone released after June 2022.
It is still a distant story after next June, but if you think about it, even if the terminal supports 10Gbps 5G communication, there are currently few places where communication can be performed at this speed. First, even if the device comes out, it may not be of much help. Achieving 10Gbps is a significant milestone, but it may take more time for users to experience it. Related information can be found here .