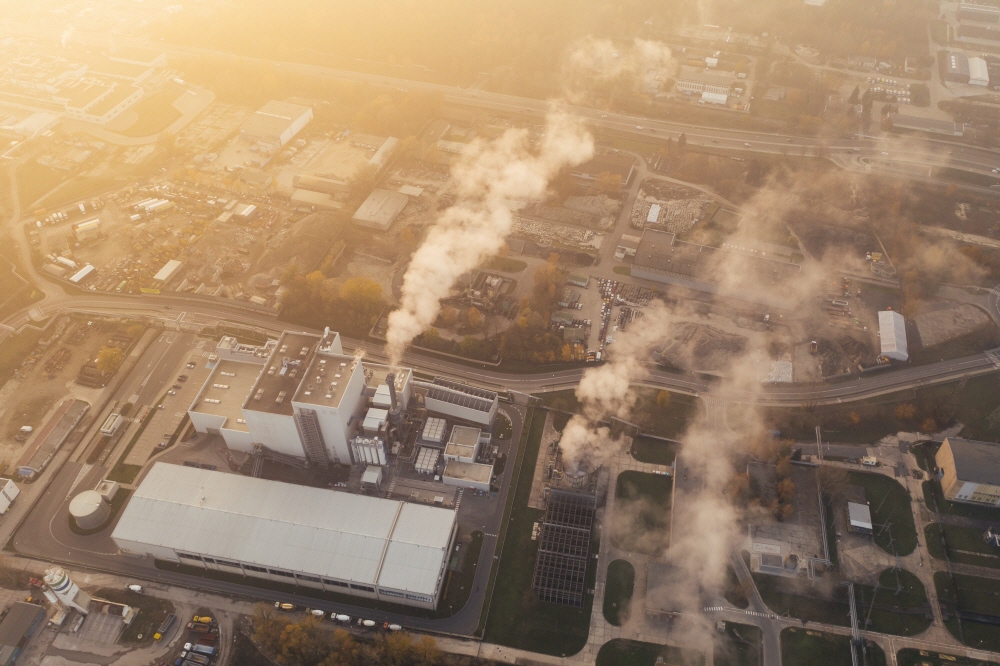 It has been found that the progress of global warming due to carbon pollution in the air is progressing to a level where it is impossible to achieve the warming limit target set at the international conference.
For decades, scientists have been discussing future warming and future temperature rises based on past carbon dioxide emissions. The International Convention on Climate Change, signed by 155 countries created in 1992, set the goal of curbing pre-industrial warming to less than 2 degrees Celsius, and was amended to curb it by 1.5 degrees in the 2015 Paris Protocol. At the time of the announcement of the Paris Protocol, a 1.1 degree warming was already in progress compared to before industrialization.
However, according to a study published on January 4, 2021 in the journal Nature Climate Change, it is predicted that carbon dioxide pollution already emitted into the atmosphere raises the world average temperature by 2.3 degrees compared to the pre-industrial revolution.
The Texas A&M University research team found that the calculation was the global warming inertia, which keeps warming the climate system. For example, if you think of the climate system as the Titanic, it is easy to see icebergs and it is difficult to move the boat to avoid them.
According to the research team, warming is progressing at various rates in various regions around the world. For example, places such as the southern sea surrounding Antarctica have high latitude and thick clouds, so the influence from the sun is small, and the warming progress is considered to be relatively less than in other areas. However, it is said that even regions that have not warmed as quickly as of today, such as the southern sea, are doomed to catch up with regions that are warming soon.
However, the research team said that although warming in reality has already exceeded the target set by the international conference, not all losses were lost in the fight against global warming. He explained that it gives them time to adapt to society and gives them time to come up with technical solutions.
He also said that the scary thing about climate change is the rate of warming. If there is only a few degrees of warming in 100,000 years, it is a really bad sign if warming by several degrees over 100 years is not a big problem. Related information can be found here .