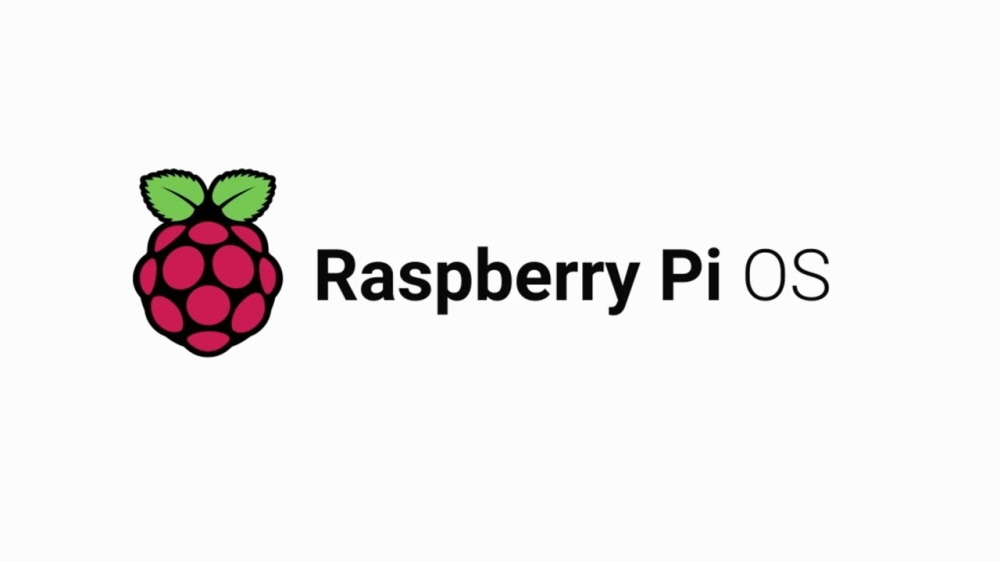 The latest update of the Raspberry Pi OS released on January 25, 2021, is a voice of disbelief as the specification for accessing Microsoft servers without administrator approval has been revealed.
Raspberry Pi is an open source hardware developed by the UK's Raspberry Pi Foundation with computer education in mind. The Raspberry Pi OS, a Debian-based operating system optimized for such a Raspberry Pi, is of course open source. In other words, the hardware design and source code are also open to the public. It has many fans who enjoy this open source transparency and reliability. However, fans are shocked to say that they were communicating with Microsoft, a commercial software developer, that they did not intend.
In Reddit, a popular overseas community, ripples are spreading in an instant, and there are already users who have declared their breakup with the Raspberry Pi and quickly change the operating system. The code in question is to check the connection to the repository containing the Visual Studio Code editor, an IDE developed by Microsoft. Visual Studio Code is a powerful tool for programmers and a useful tool for computer education, so its use is not a problem. The problem is that administrators can freely access Microsoft repositories and take Microsoft GPG keys without prior authorization.
Most repositories are usually placed on open platforms such as GitHub in open source. However, the Visual Studio code repository is located in the Microsoft repository, causing distrust of Raspberry Pi users. Because the Raspberry Pi user's IP address is clearly visible on the part of Microsoft who has been accessed, there are concerns that it will be advertised with a focus on Raspberry Pi users with Big.
Meanwhile, the Raspberry Pi Foundation has announced that this update will make it easier for users to code. Eben Upton, CEO of the Raspberry Pi Foundation, said that the keyword of trust is becoming clearer because of this problem. "If you install some software, you need to trust the source, but few seem too unrealistic and no one seems to trust anyone." It goes without saying that open source software as well as proprietary software is good because open SSL is open source, free, and supported by many users, and the idea of betraying Raspberry Pi users for trusting Microsoft is foolish. Related information can be found here .