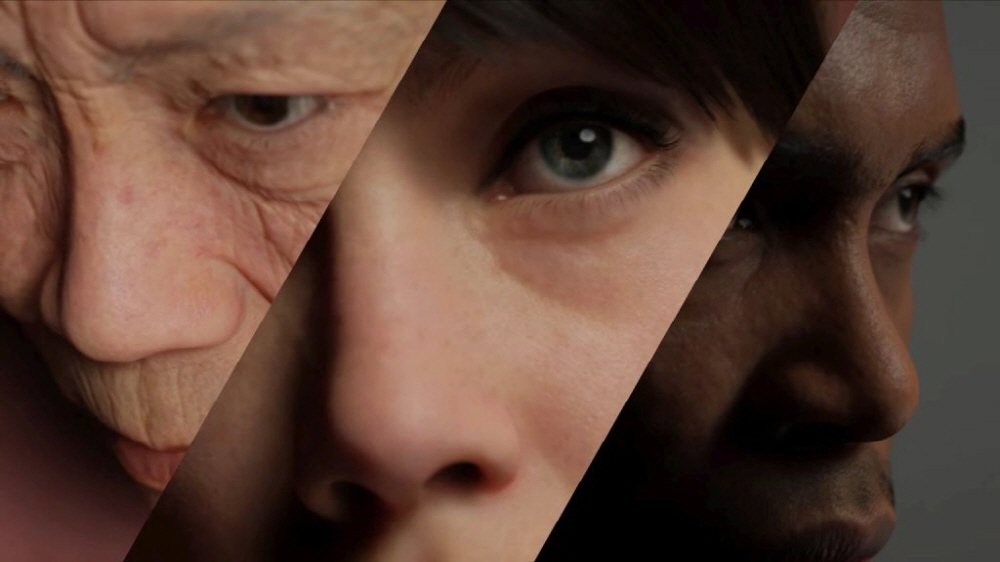 MetaHuman Creator is Epic Games' new character creation tool for Unreal Engine. Through this, it is possible to flexibly produce extremely realistic characters by creating photorealistic digital portraits of infinite types.
Metahuman is equipped with presets provided as character design tools, allowing you to correct details after rough sculpting. It is a service hosted through the cloud for resolution, lighting, computing power required for rendering, and storage capacity.
With the high-definition character creator, you can add, change and adjust presets such as hairstyles, ears, beards, and lips. Metahuman also includes general creator tools and allows you to create and manipulate animations in a variety of ways. You can also export 3D models for use in other tools.
Of course, this level of detail has existed before, but rendering extreme close-ups and subtle details required a lot of work. Epic Games not only raised the level of people and lighting, but also simplified the implementation.
Metahuman Creator is not yet ready to use. Epic Games has an initial access program, so interested users can sign up. If you are currently using Unreal Engine, we provide two characters for testing that can work in the environment. Related information can be found here .