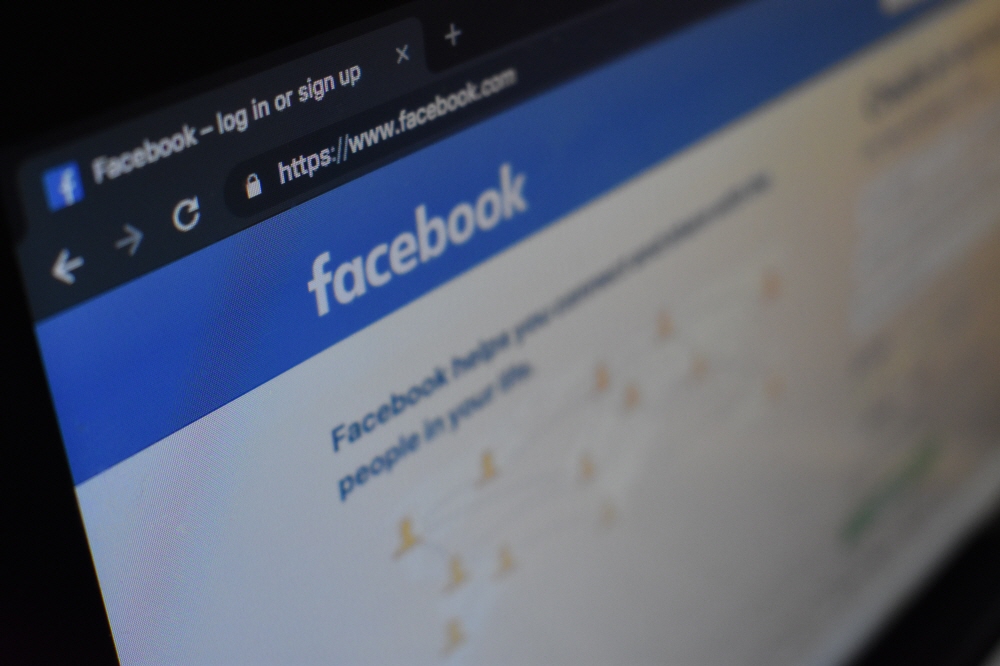 On February 11 (local time), Facebook released a report on the implementation of community regulations for the fourth quarter of 2020. According to this, in the fourth quarter, postings that violated the company's policy were nearly twice as large as in the third quarter.
In the past, Facebook was responding to hate content such as bullying and harassment as human mediators. However, due to Corona 19, the person in charge did not go to work and many were contract workers, so it was impossible to work at home. Because of this, the rate of automation by AI is increasing, and as these AIs become smarter, they can effectively search for such violations.
Specifically, content including bullying and harassment increased from 3.5 million in the third quarter to 6.3 million. Likewise, Instagram also increased from 2.6 million to 5 million. In addition, the percentage of actively detecting such content before reporting to users increased from 26% to 49%. The deleted malicious surfaces also slightly increased from 22.1 million to 26.9 million on Facebook and 6.5 million to 6.6 million on Instagram.
If the sentence with this expression could be just a joke, it could be a challenge for AI to judge it. Facebook tackled the issue in 2020 and is appealing to the report that it has made such a hit. In addition, the advancement of AI technology is expected to lead to new improvements.
However, it still takes time for these efforts to bear fruit. Facebook said that the ability to review content until the vaccine becomes widely available is expected to be affected by Corona 19, and that it will respond first to the most harmful content such as suicide or self-harm. Related information can be found here .