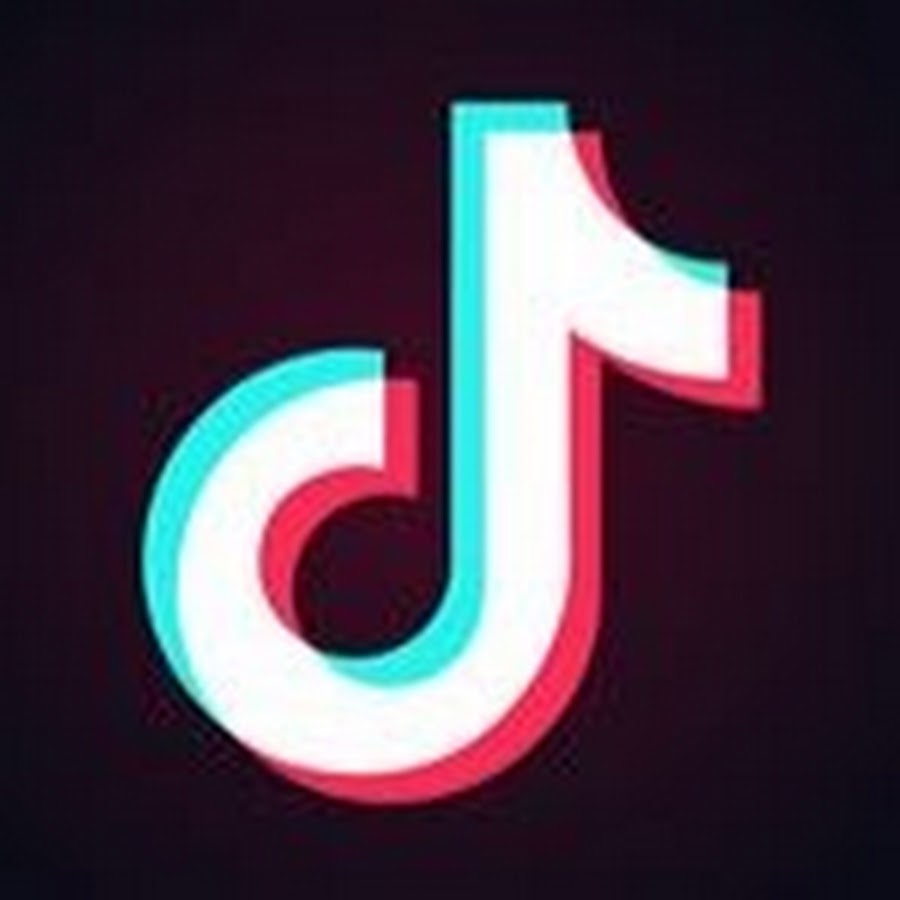 European Consumer Agency BEUC, an EU consumer protection organization, complained about TikTok, a short video-sharing SNS, that it violates consumer rights through incorrect data collection policies and exposes hidden advertisements or inappropriate content that tricks children.
TikTok, operated by Chinese company ByteDance, is gaining tremendous popularity among young people around the world and has been downloaded more than 2 billion times on the App Store and Google Play. On February 16, 2021 (local time), BEUC, consisting of 45 consumer protection organizations in Europe, complained to TikTok in terms of data collection policies and child protection. This is the complaint filed by BEUC.
The first is that the provisions contained in the Terms of Use are unfair. The provisions contained in the TikTok Terms of Use are unclear, ambiguous, and disadvantageous to users. It is argued that it is unfair that TikTok recognizes the right to use, distribute, and reproduce free video copyrights posted on the platform.
Second is the misleading gift function. The gift function implemented in TikTok allows you to exchange coins purchased on the App Store for virtual gifts, and is a function that supports distributors such as providing gifts during live broadcasting. The TikTok policy for this function also contains unfair provisions and misleading practices, BEUC points out. TikTok, for example, has the absolute right to change the exchange rate of coins and futures, and can distort transactions.
Third, child protection is insufficient. BEUC said that TikTok cannot protect children and teens from hidden ads and potentially harmful content on the platform. It is said that corporate propaganda made on the platform is rapidly increasing. Children, for example, can enter a hashtag challenge related to a particular brand without knowing that this is a promotion. In addition, protection from inappropriate content for children is likely to lack corporate efforts.
Fourth is the wrong practice for data collection. It is pointed out that TikTok does not explain whether all user data is subject to collection, for what purpose it is collected, or in a way that children and adolescents understand. In addition, some practices are attracting the attention of data protection authorities as they may violate the EU general data protection rules GDPR.
EEUC pointed out that although TikTok has been one of the most popular social media apps across Europe for several years, it is disappointing its users with massive rights infringement. He also explained that he complained about TikTok because he discovered a series of violations of consumer rights. In addition to BEUC, consumer organizations from 15 countries warned and urged authorities related to TikTok to act.
In response to these complaints, TikTok claimed that TikTok's privacy policy was summarized and that teenagers wrote in easy-to-understand words and accents to access personal information. He said he has contacted BEUC because he is always widely heard about how the app can be improved and welcomes discussion of these concerns.
In addition, as TikTok faced criticism of the privacy protection of the younger generation, users under the age of 15 took countermeasures such as changing the initial settings of their accounts to private settings and blocking video downloads. Related information can be found here .