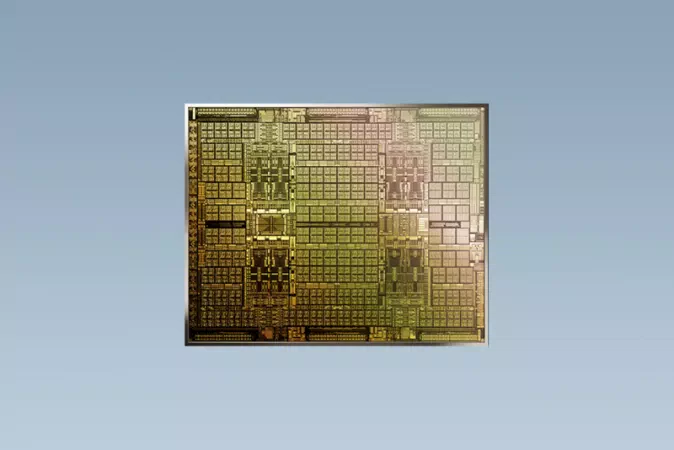 Nvidia announced that it is limiting the mining efficiency using the RTX 3060 to half of the previous one for the crypto asset Ethereum. The reason is that the RTX 3060 is a GPU for gaming, but it is high-performance, but it is to prevent the problem of cryptocurrency miners hoarding.
Nvidia says the RTX 3060 software driver is designed to search for specific attributes of the Ethereum cryptocurrency mining algorithm, and the hash rate is also designed to limit cryptocurrency mining efficiency by 50%. GeForce RTX GPUs introduce technologies tailored to the needs of creating games and other digital environments, such as real-time ray tracing, DLSS AI-accelerated image upscaling, and reflex ultra-fast responsive rendering.
The global increase in cryptographic asset population is good for Nvidia, but for gamers and AI researchers who need higher performance than the graphics function integrated into the CPU, it can cause a difficult situation of scarcity.
Instead, Nvidia announced a new product dedicated to cryptocurrency mining called NVIDIA CMP (Cryptocurrency Mining Processor) in response to the specific demand for Ethereum mining. CMP does not provide display output for mining-specific products. The lineup includes a hash rate of 26MH/sec, a rated power of 125W with 6GB memory, 30HX, 8GB at 36MH/sec, 40HX at 185W, 10GB at 45MH/sec, 50HX supporting 250W, 10GB at 86MH/sec, and 90HX at 320W. There are 4 types in all. The launch timing is scheduled for the bottom two models this quarter, and the other two top models in the second quarter.
For consumers who have been waiting for the release date of the RTX 3060 for the purpose of mining crypto assets, this announcement may be a silly story. However, if you use a graphic card for gaming, it fits its original purpose. Related information can be found here .