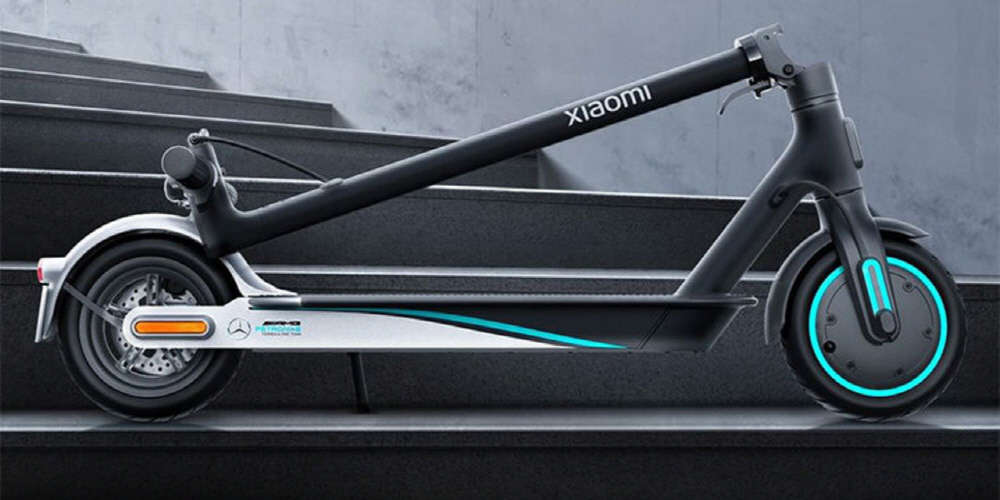 The Mi Electric Scooter Pro 2, an electric scooter officially containing the Mercedes-AMG Petronas F1 Team Edition, will be released from Xiaomi. The US Electric Cooter Pro 2 has already been on sale since July 2020, but it is a collaboration with the F1 team. The frame, designed with the famous Mercedes Benz brand message (The Best or Nothing) and the familiar Mercedes logo, stands out.
As Shayomi introduced, it is equipped with an LCD screen control panel that can be managed with a smartphone as standard equipment. Running speed and mode check, headlight and lighting operation, etc. can be run smoothly. In addition, the driving performance is improved compared to the previous US Electric Scooter Pro 2, so the top speed is 25km/h, and when fully charged, it can drive continuously up to 45km. It is said that you can climb comfortably in a powerful mode even on a hill with a maximum slope of 20 degrees.
Above all, it is a special specification, but the attractive point is that the selling price is maintained at 799 euros. Related information can be found here .