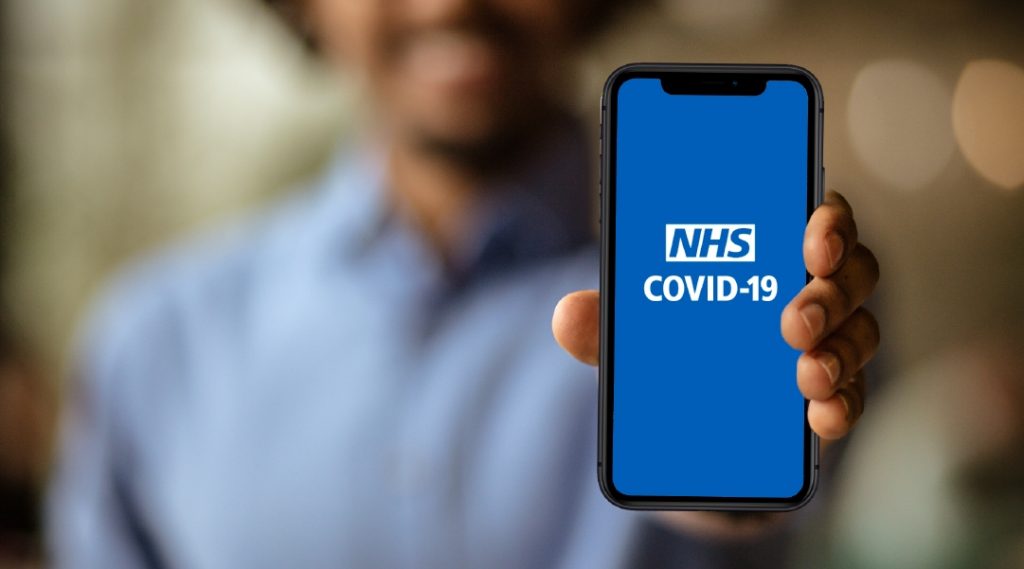 The British National Insurance Service's NHS Corona 19 contact confirmation app saved the lives of 6,000 people, according to a study. This app was released in September 2020 and uses an API jointly announced by Apple and Google.
According to reports, a research team at the Allen Turing Institute and Oxford University investigated how much infection was prevented by the app based on available data. The NHS app has downloaded more than 21 million people and sent notifications to 1.7 million isolated people. Accordingly, it is estimated that there is a possibility that 600,000 infections have been prevented by the end of December 2020.
If the contact tracking API recorded location information, evaluating the effectiveness of the app is simple. This is because when a user is notified to quarantine frequently, the location information can be used to measure how much infection measures are being followed, such as the level of compliance, to determine how much contact has been avoided before issuing the notification.
However, since the Apple and Google APIs do not record location data, the effect is indirectly measured. Specifically, it compared the status of app usage between neighboring local governments using location information where the message to be input when a user downloads an app is limited.
If you try to match this data with the total number of Corona 19 cases reported by local governments, you have found a strong correlation between app utilization and local government incidence. By statistically comparing these similar socio-economic or geographic characteristics and neighboring regions, it was possible to see the possibility of preventing 594,000 infections. It also means that the corona 19 incident rate is 1%, which means that 6,000 lives were saved by preventing 600,000 infections. Related information can be found here .