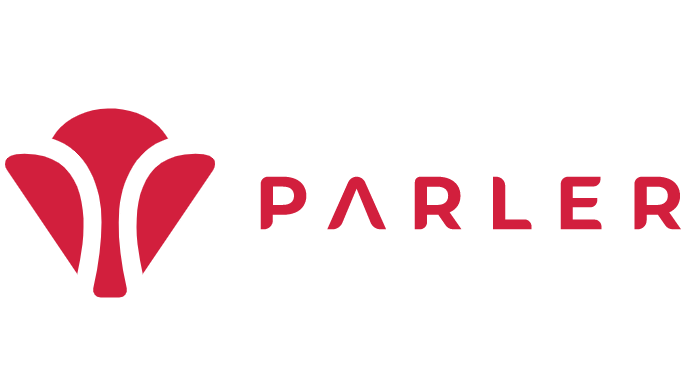 Although it gained popularity as an SNS that did not check the contents of the posts through the operator, Parler, who was expelled from Google, Apple, Amazon, etc. for causing the U.S. Congressional raid in January 2021, was released on February 15, 2021 (local time). ) Resurrected.
In recent years, SNS has confirmed facts about the contents of posts from the viewpoint of preventing the spread of false information and political neutrality, and is in a state far from freedom of expression. The parlor that emerged in this trend strongly absorbed users who were worried about strengthening regulations due to excessive confirmation of facts recently.
However, on January 6, 2021, a former President Trump supporter broke into the U.S. Congress. Apple and Google each removed the parlor from the official app store as it was confirmed that many of the executors of this incident shared their contacts in the parlor.
In addition, Amazon, which hosted the parlor service itself on AWS, said it violated the terms of use and ruled out the parlor, and the service itself was completely suspended. On February 15, 2021, one month later, the parlor was resurrected. The parlor is reportedly hosted on SkySilk, a web hosting service based in the suburbs of Los Angeles.
Skysilk knows that the parlor's alliance with the parlor is receiving drastic reactions from those who believe that the parlor has a safe haven for the wicked. He said he refused to act as an executive. He emphasized that he is advocating the right to convey the message.
In addition, according to the content guidelines announced at the same time as the resurrection of the parlor so far, it is planning to implement a privacy protection procedure that uses both humans and AI to delete violent content. However, it grants the right to appeal to the user's personal information protection procedures to recover deleted posts.
Parlor's interim CEO Mark Meckler said the parlor platform is restructured based on proprietary technology and does not depend on so-called big tech. Meanwhile, the parlor is in a dispute with Amazon over the AWS ban, but there are reports that the lawsuit is disadvantageous to the parlor. Related information can be found here .