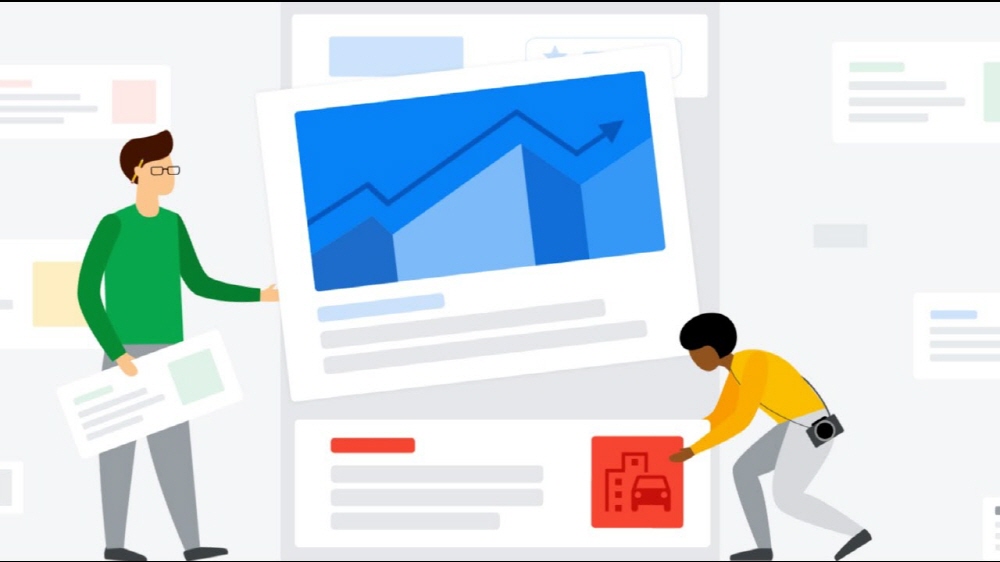 Google provides a variety of content through Google News, and is moving toward paying publishers a fee for delivering such content. Already, Google has signed contracts with media around the world. However, a report on the amount of usage fees, which was not known until now, is drawing attention.
Google has always been criticized for making money by collecting and delivering news and content released by the media. Accordingly, Google has agreed to make revenue distribution contracts with media around the world and pay the content usage fee. In January 2021 it was announced that an agreement was reached with a French publisher, but details of the fees paid were not disclosed.
According to reports, Google has signed a $76 million payment contract with 121 media outlets in France. The confirmed document stated that Google is paying $22 million annually to 121 news publishers nationwide or local in France in a three-year contract. All Google has a separate license agreement with the publisher.
The second document promises to pay the publisher $10 million for not filing a claim for copyright infringement while the three-year contract is in effect.
Also, according to the document, the amount Google pays to publishers varies. Le Monde, which has 290,000 copies, pays $1.3 million to a local newspaper publisher (La Voix de la Haute Marne) at $13,741. In addition to these contract fees, several national newspapers and groups such as Le Monde are negotiating to pay $3.6 million annually for selling subscriptions through Google.
These contracts could potentially be a contract template with countries in Europe and around the world, but on the other hand, it is pointed out that the information is opaque without revealing how much revenue Google makes from Google News.
An independent French news outlet has pointed out that an opaque contract like this now, when no calculations are being made, does not guarantee fair treatment for all news publishers. Related information can be found here .