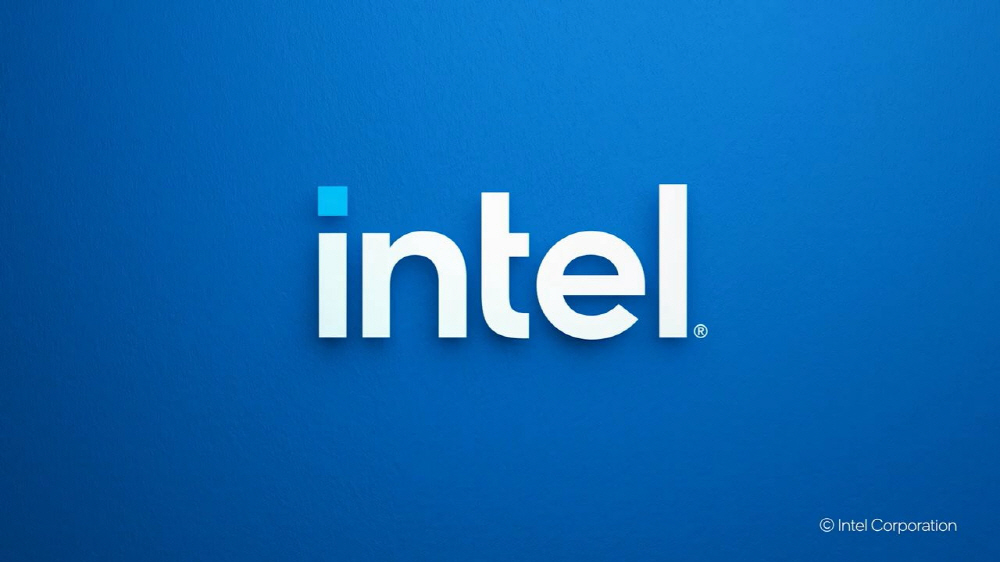 Intel is a leader in the CPU market, and once occupied more than 80% of its market share. However, since around 2016 when rival AMD announced its Zen architecture, Intel is increasingly losing its share to AMD.
In 2013, when Brian Krzanich was elected as CEO, he raised expectations, but he resigned in 2018 due to a violation of in-house regulations. Are receiving. Ben Thompson, an IT blogger from Apple and Microsoft, draws attention by explaining the five problems Intel needs to resurrect.
The first is the withdrawal of the smartphone market. Until now, Intel has focused on improving processing speed and performance and neglecting power control. Therefore, it fell behind in the chip industry for smartphones equipped with Android as well as for iPhone, which Apple developed its own chip.
Processor development comes at a cost. Intel development costs have reached billions of dollars over the past 20 years, but the revenue stream to recover this cost is the billions of smartphones. However, Intel has been in the smartphone-only modem chip business, but even sold it to Apple in 2019.
The second is dependence on x86. In addition to desktop PCs and laptops, Intel is also making profits in the data center segment. Originally for the enterprise, Sun Microsystems was a monopoly, but as Google used the Intel x86 server instruction set and other major data center operators approached the same as Google, Intel had a large share of the data center.
Intel has an x86 license, and you can purchase a license fee if other companies such as AMD develop x86-enabled processors. This x86 licensing business is highly profitable, but as competitors AMD entered the data center market, as well as Amazon and Nvidia announced processors based on the ARM architecture, the Intel data center market share gradually decreased. Intel's third-quarter 2020 earnings were reportedly attributed to the sluggish data center division. In the end, it is pointed out that Intel's problem was that it was subordinated to the x86 license business and was unable to take a radical step.
The third is the delay in semiconductor production capacity. The narrower the line width and spacing of the semiconductor chip circuit, the higher the circuit density per area and the higher the performance. In the process technology that increases the degree of integration, Intel is struggling to develop a 10nm manufacturing process node, and as a result, it lags behind the semiconductor foundry TSMC.
AMD, a fabless chip maker without its own production plant, is consigning production to TSMC, and AMD CPUs are cheaper than Intel CPUs and outperform Intel CPUs. This poses a threat to Intel's CPU market share.
The fourth is TSMC Rise. The day after Intel announced that the new CEO, Pat Gelsinger, will take office, TSMC announced that it would devote $28 billion to facility investment in 2021, and strongly appealed to TSMC's new breakthrough. Intel is already predicting that it will outsource CPU production to TSMC, and it can be said that it is preparing to jump behind TSMC as a semiconductor foundry.
The last is the geopolitical issue. Intel has manufacturing plants in Oregon, New Mexico and Arizona. On the other hand, TSMC has production plants in Taiwan and Samsung Electronics in Korea. However, as a result of the Trump regime's US-China trade war, TSMC announced that it would establish a 5nm manufacturing plant in Arizona. The TSMC plant, which will be built in Arizona, will open in 2024 and will almost certainly be the most advanced manufacturing plant in the United States. This can lead to a situation where Intel is forced to struggle in production.
Solutions such as dividing Intel into design and manufacturing, or subsidizing the U.S. government, are expected to take years longer than leadership recovery to regain competitiveness. Related information can be found here .