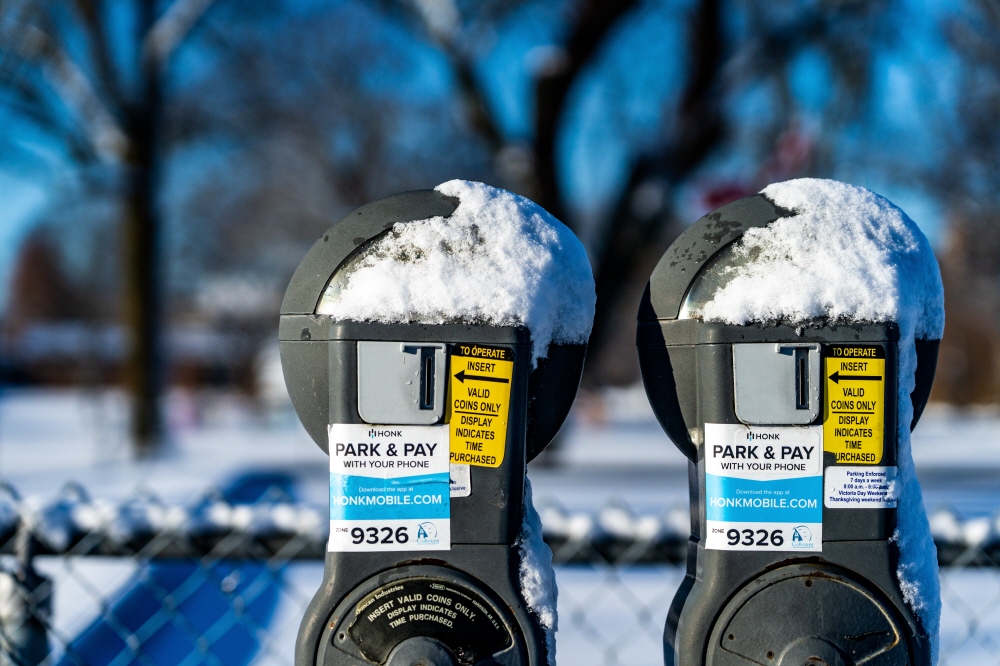 On February 17 (local time), Google announced that it has added a feature that enables parking and paying for public transportation to its map app, Google Maps.
The new payment function provided by Google Maps is realized through the integration of Passport, a mobile payment service for transportation charges, and ParkMobile. Google said that in recent years, many people have been trying to thoroughly disinfect their hands and avoid touching the surfaces of public places as much as possible.
To pay on Google Maps, press the button (Pay for Parking) near your destination, enter the meter number, select a vehicle, and set the estimated parking time. Then you pay the bill on Google Pay. You can check the number of minutes to park at any time in the app. You can also extend the time using the button at the bottom.
Not only that, but you can pay for public transportation on Google Maps. It is said that the Google Maps payment function will be available in 400 cities in the United States, and Google Maps for Android will be available from February 17th, and Google Maps for iOS will be implemented soon. In addition, the public transportation fare payment function for Android is expected to be launched for more than 80 transportation institutions around the world in the next few weeks. Related information can be found here .