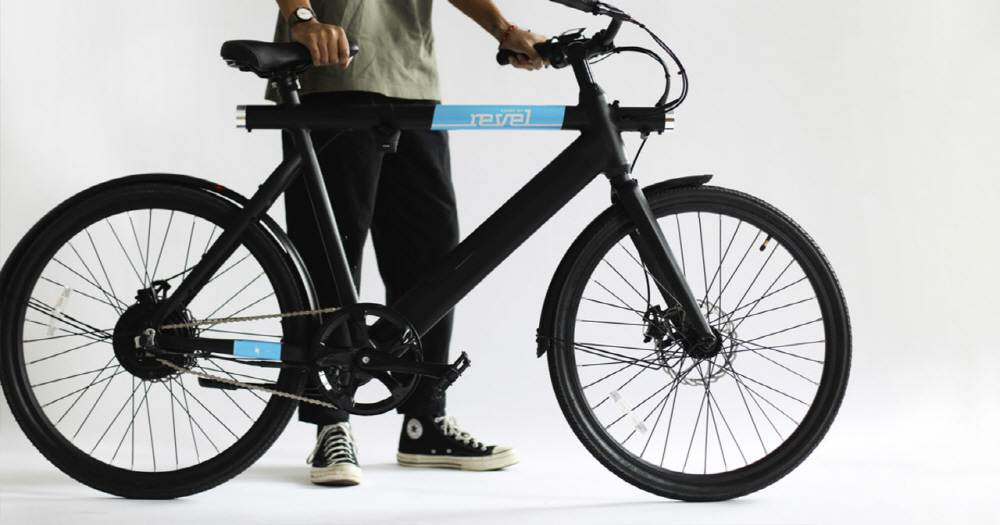 Revel launches e-bike sharing subscription service in New York, USA for $99 per month. The subscription is like a monthly rental, but it is a service that does not require a contract and can be canceled at any time. In addition, maintenance such as free shipping and returns, puncture or chain relaxation, and brake replacement, and 24-hour customer service support are also possible.
The electric bike used is a model called FREEDOM 2 made by Wing, and is for urban use, weighing less than 18kg. It has a unique frame shape, has a top speed of 32 km/h and can run 72 km on a full charge. If you actually buy it, it's not that high at $1,298.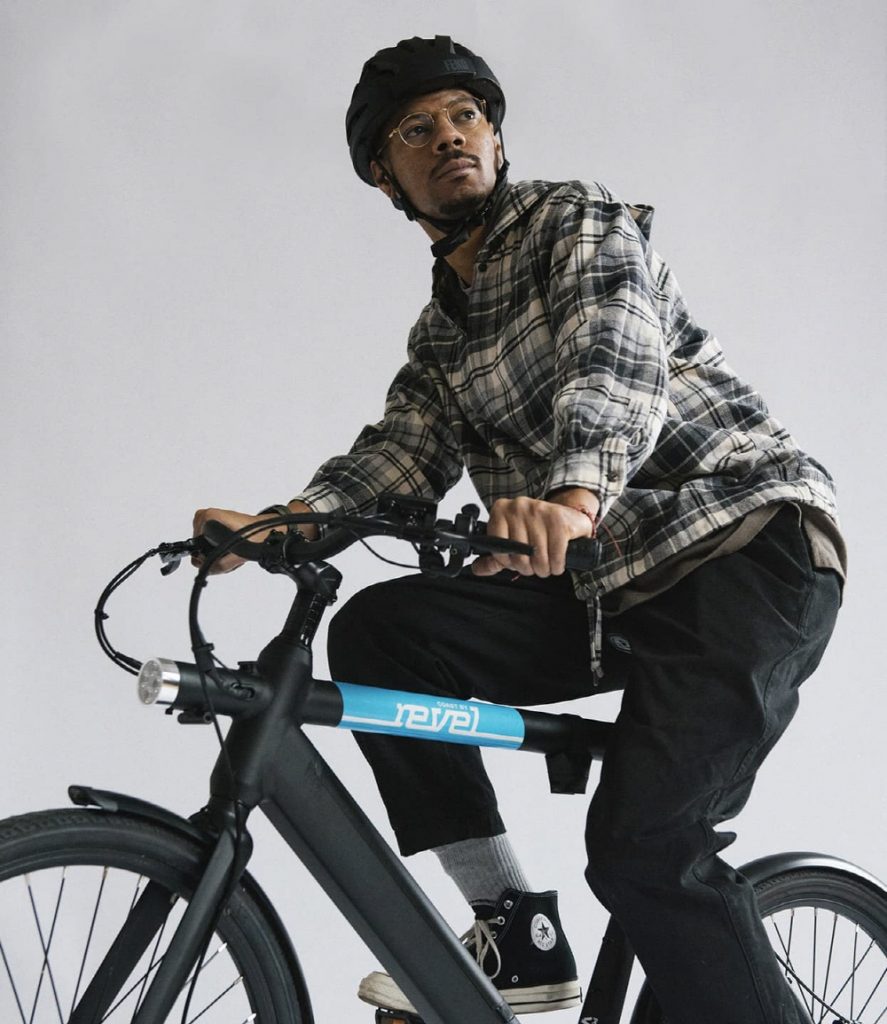 Anyway, Corona 19 shows that the popularity of single-person vehicles such as electric bicycles and electric scooters is increasing. Interest is focused on whether single-person transportation can be settled. Related information can be found here .