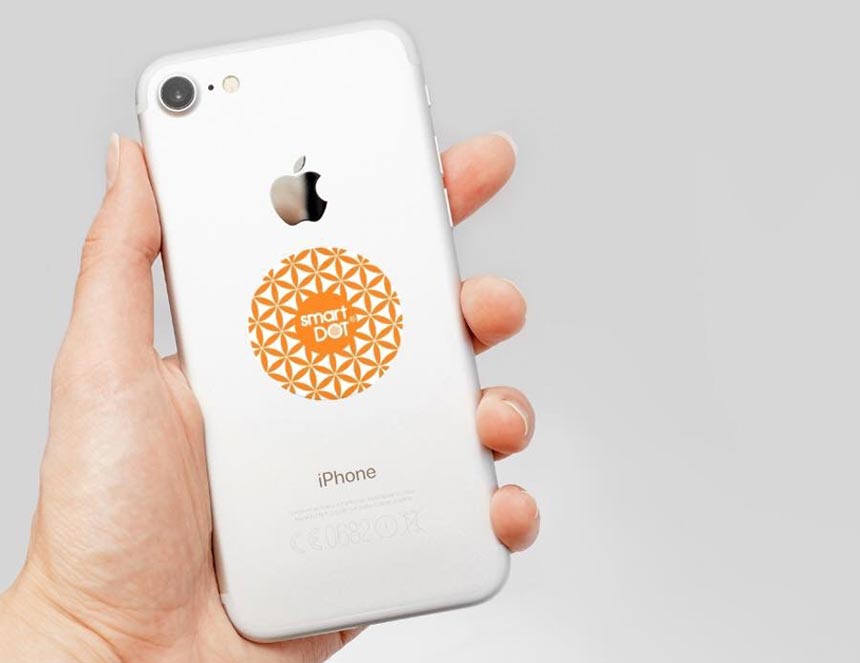 Last year, products such as SmartDOTS showed that if you attach a round sticker that can neutralize electronic devices such as smartphones and laptops, you can improve sleep, reduce headaches, and improve your mood.
However, recent studies have found that these claims are completely false. According to a BBC report, a research team at the University of Surrey in the UK tested five similar stickers and found that no effect could be confirmed.
Smart dot makers claim that these stickers work, but they say that it is because they use thin magnetic disks like wafers that adjust the electric and magnetic fields or electromagnetic fields emitted by ordinary smartphones. While there is no conclusive evidence that it adversely affects the electromagnetic field and health, there are also consumers who purchase it because they think it is a cause of Corona 19 and cancer.
The Federal Trade Commission had warned consumers ten years ago that such a product would not work at all. Nevertheless, there are still companies that sell router cages or USB sticks, claiming that they protect against electromagnetic fields with the groundless fear surrounding 5G.
In this survey, it was revealed that not only smart dots but also products of this kind cannot adjust the radiation frequency. The manufacturer, on the other hand, claims that it is programmed with scalar energy, which cannot be found in scientific instruments, and that the only way to assess the overall effectiveness of the product is biological testing. Related information can be found here .