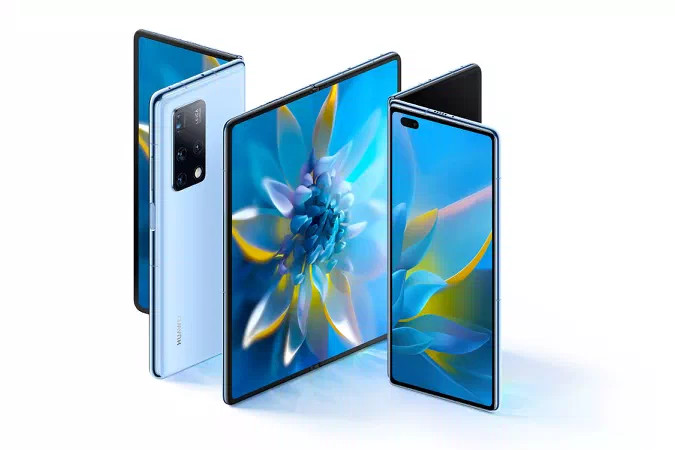 Huawei officially announced the foldable foldable smartphone Mate X2.
The previous generation, the Mate X, had a flexible display that was folded outward and unfolded, but the Mate X2, like Samsung Electronics' Galaxy Fold 2, has a display that folds inward and unfolds outward.
When you open the 6.45-inch screen smartphone, an 8-inch screen close to the forward direction appears from the inside. The external screen has a resolution of 2700×1160, and the internal screen is 2480×2200, and all are AMOLEDs that support 90Hz. Looking at the main specifications, the Kirin 9000 processor adopting the 5nm manufacturing process is composed of 8 cores, including 1 single-core Cortex-A77 with 3GHz or higher, 3 A77 supporting up to 2.54GHz, and 4 high-efficiency processor A55. G78 GPU, dual big core with Tiny core NPU.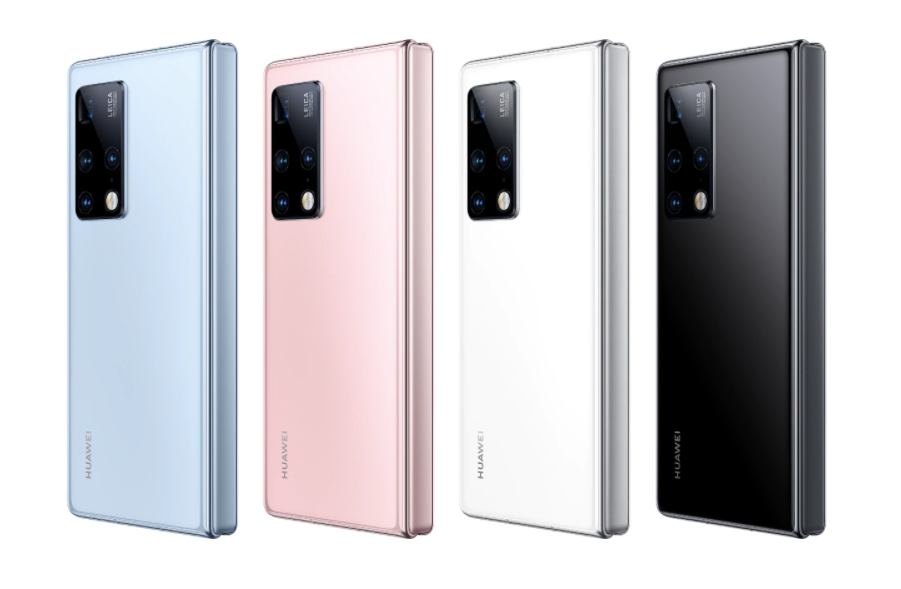 It has 8GB of RAM, and you can choose between 256 or 512GB of storage space. It also has a rear quad camera and a single front camera developed jointly with Leica, and supports 4,500mAh battery and 55W fast charging. It supports 5G and supports dual SIM and Wi-Fi 6+. The body size is 161.8×74.6×14.7mm when folded and 161.8×145.8×8.2mm when open. It weighs 295g. When folded, the screen size is 1.5 times that of a large smartphone, and the screen is a little wider and heavier than the Galaxy Z Fold 2.
The price is 17,999 yuan for the 256GB model. It has not yet announced plans to sell outside of China. Related information can be found here .