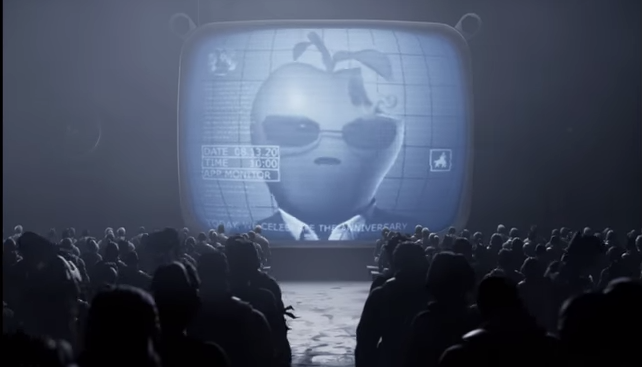 The court battle between Apple and Epic Games is unfolding not only in the US but also in the UK. However, in the UK, it was found that the judge who was in charge of the Epic Games lawsuit ruled that the lawsuit between Epic Games and Apple was not under the jurisdiction of a British court.
Epic Games is filing a lawsuit against Apple and Google, claiming that the fees charged by official smartphone app stores such as the App Store and Google Play are too high. Epic Games is said to have tried to sue Apple in the UK against two companies, one based in the United States (Apple Inc.) and one based in the United Kingdom (Apple Ltd.).
After an interim hearing took place in January 2021, the hearing took place again on February 22, and Judge Ross ruled that Epic Games would not allow lawsuits against Apple Inc. and against other companies (Apple Ltd.). The lawsuit appears to take place in a British court.
Meanwhile, Epic Games is trying to sue not only Apple but also Google. Lawsuit against Google is different from the lawsuit against Apple, saying that he approves the application for permission to handle the lawsuit against Alphabet and Google, a US company that is out of jurisdiction. In response to the ruling, Epic Games said it was pleased that the court gave Epic Games the authority to pursue a lawsuit against Google in the UK and said it would review the lawsuit against Apple in the UK after the company settled the lawsuit in the US. In the future, the company announced plans to pursue a lawsuit in the UK against Apple. Related information can be found here .