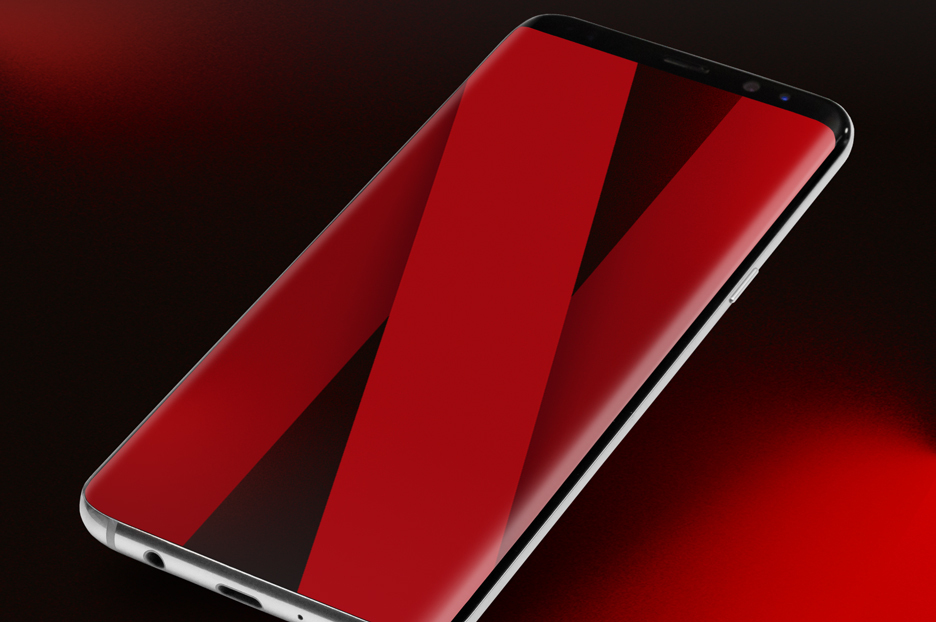 Netflix has released Downloads For You, a feature that lets you estimate recommended videos and download them first.
This feature allows you to download recommended videos tailored to your viewing history to your mobile device at will. You can watch new dramas and movies even in places with difficult internet connection. Of course, instead of downloading an unlimited number of videos, you can turn the feature on or off in the application. The download capacity can be set to 1GB, 3GB, or 5GB.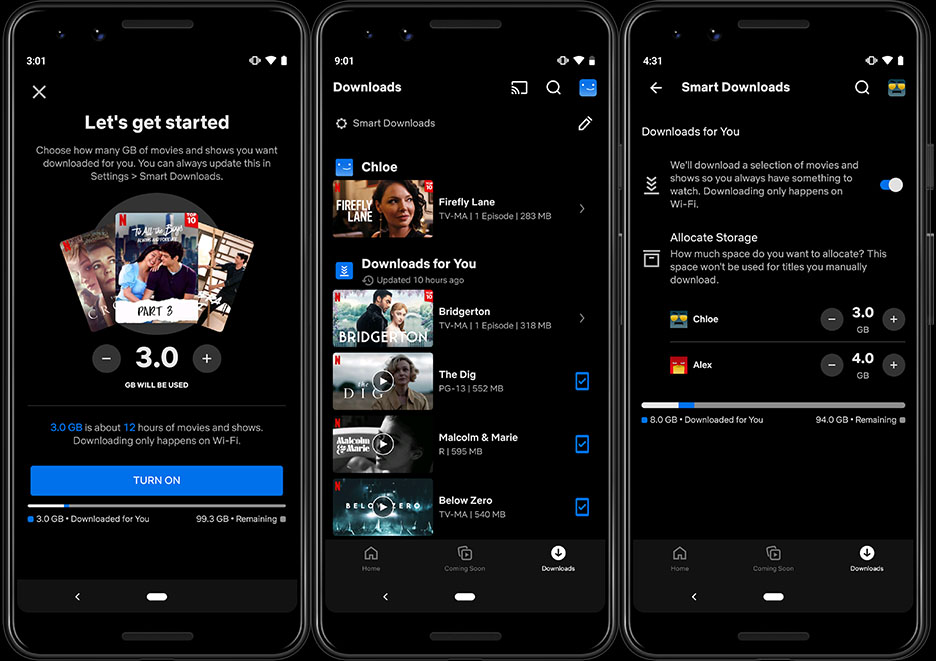 Download4U has already started on the Android version and will start soon on the iOS version. The era of apps automatically downloading recommended videos has become a reality. Related information can be found here .