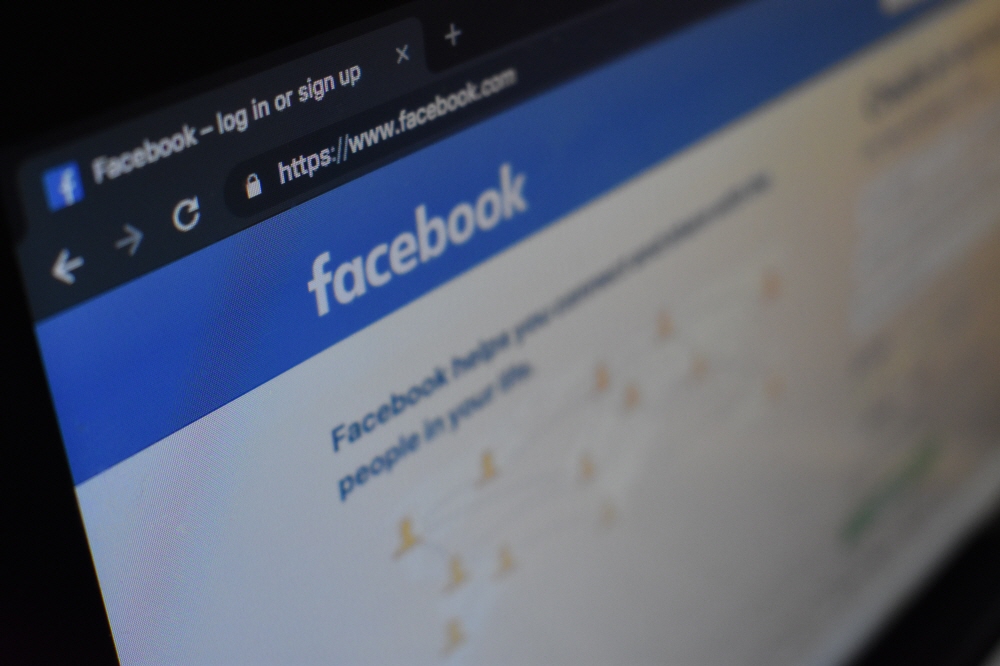 Facebook has withdrawn its news content from Australia over the News Media Bargaining Code under discussion in Australia, but as negotiations between the government and Facebook went on, Facebook announced that it was restoring its news content.
Facebook and Google have a problem not to share the profits they get from collecting, providing, and providing news media publicly available data, and in Australia, a news media negotiation law is being discussed that allows news media to negotiate usage fees and usage. .
The law stipulates that if a platform such as Google or Facebook does not enter into a contract with the media, the Treasury can set a fee for use of the news and force payment for access to the content. Naturally, the new law made a design change to prevent Google from posting or linking news articles, suggesting that Google may stop providing search engines in Australia due to strong opposition from the platform side. The change is reported to have reduced access to news media in Australia by more than 10% and views from abroad by more than 20%.
Given the significant impact of these specification changes, Australia has introduced several additional amendments to the new law. Through the modification, if the platform voluntarily paid the news media, it could avoid the application of the law completely, so Facebook was not forced to pay for the media immediately. Accordingly, Facebook has agreed to revive news content in Australia. Australian Treasury Secretary Josh Frydenberg announced that news articles and links would be restored within days. He also expressed the view that Australia has fought on behalf of the world on this case.
Facebook announced restrictions on the use of news content in Australia on February 17, but updated the content again on the 23rd to announce the restoration of news in Australia.
Microsoft also announced that it is preparing for Bing when Google said it would withdraw its search engine from Australia, but a technology aimed at building trust in online content on the 22nd, a day before Facebook announced a news restoration. And announced that it will create a standard group by the media with Adobe, BBC, Intel, and ARM.
The Microsoft announcement is in line with the Adobe Content Authenticity Initiative, which clarifies the source of media content, and aims to clarify the source of media content and how it was edited. Related information can be found here .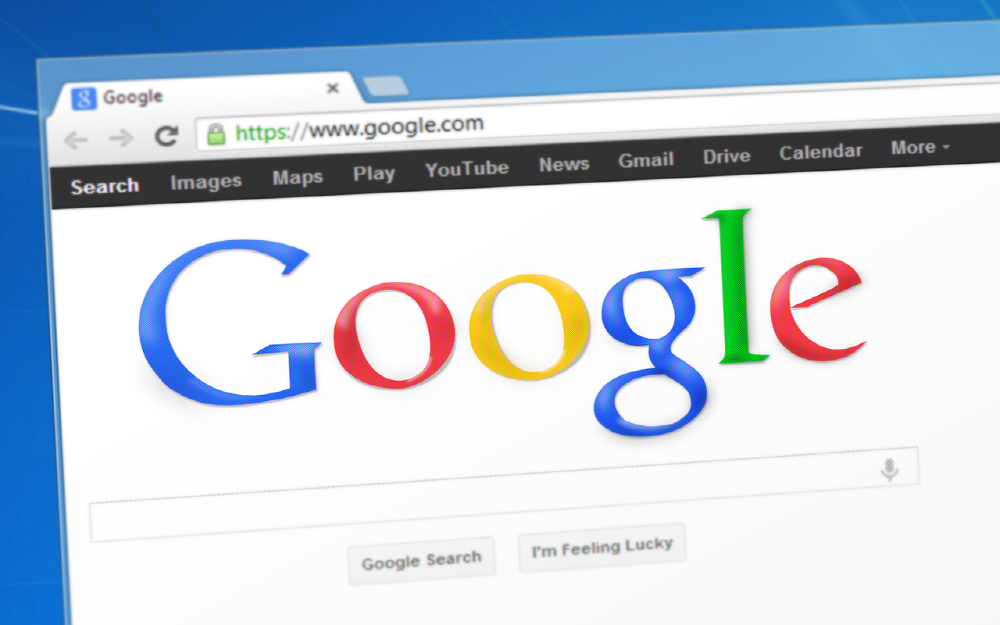 Meanwhile, while Google is signing a contract with publishers around the world for payment of news usage fees, it has been revealed that French authorities are investigating the alleged violation of antitrust laws in the contract.
Google delivers a variety of content on Google News, but it is showing a direction of paying a fee to the media for such content delivery. On February 15, 2021, there were reports that Google had signed a contract to pay 80 billion won for 121 French media outlets. However, it has been criticized for not being paid to some media because information on what basis and on what basis is unclear.
However, reports came out that France is investigating this contract for violating the antitrust law. According to reports that it has obtained information related to the investigation report, the report on page 93 states that Google's failure to comply with the law is of a serious nature. If Google's actions violate antitrust laws, authorities can fine up to 10% of annual sales. Google's annual sales in 2020 amounted to 183 billion dollars, exceeding 10 trillion won.
Google said its top priority is compliance with the law and sincere negotiations with publishers, which have been proven by contracts over the past few months. In addition, Google has closed Google News in Spain from 2014 according to regulations, but Google has started negotiating a license agreement with Spanish publishers. Accordingly, the possibility of a revival of Google News in Spain is also being shown. Related information can be found here .