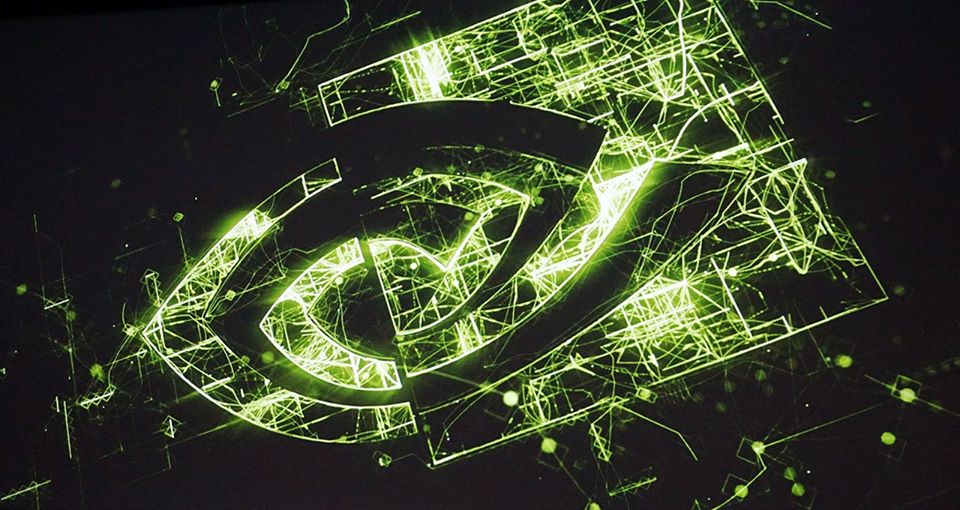 On February 24 (local time), NVIDIA released its fourth quarter 2020 settlement report. According to this, Nvidia reports that game commercial and data center business revenues recorded all-time highs during the same period, and annual sales also recorded all-time highs.
In its financial statements, NVIDIA announced that sales in the fourth quarter of 2020 were $5 billion, an increase of 61% from $3.11 billion in the same period last year, and a record high of 6% from $4.74 billion in the previous quarter. In an announcement, NVIDIA CEO Jensen Huang said that this quarter was a record time again, following last quarter, and was a worthy result to mark the advancement of the NVIDIA computing platform. He added that games are the most popular entertainment in the world, supercomputing has reached the reach of all researchers, and AI has become the most important force in technology.
He specifically mentioned the huge demand for the GeForce RTX 30 series graphics cards that the company announced in September 2020, highlighting that this series has brought gamers a huge upgrade cycle for ray tracing, DLSS, and AI.
Driven by growing demand for graphics cards, NVIDIA's fourth-quarter game business sales rose 10% QoQ and 67% YoY to $2.5 billion, a record high. In addition, annual sales in 2020 also increased 41% year-on-year to a record record of $7.76 billion.
Following the game business, the good field was the data center business. Data center business revenue in the fourth quarter of 2020 was $1.9 billion, a slight increase from the previous quarter, which was already good, but showed a leap of 97% compared to the same period last year. As a result, annual sales reached an all-time high of $6.7 billion, an increase of 124% year-on-year.
Regarding the data center business, CEO Jensen Huang emphasized that the A100, the company's universal AI data center GPU, has been widely distributed to cloud service providers, and that many companies around the world are making cloud products using NVIDIA AI Lung.
Nvidia expects profits in the first quarter of 2021 to be $5.3 billion plus or minus 2%, and is highly likely to record record-breaking in the first quarter of 2021 following the third to fourth quarters of 2020, which followed a record high. Related information can be found here.