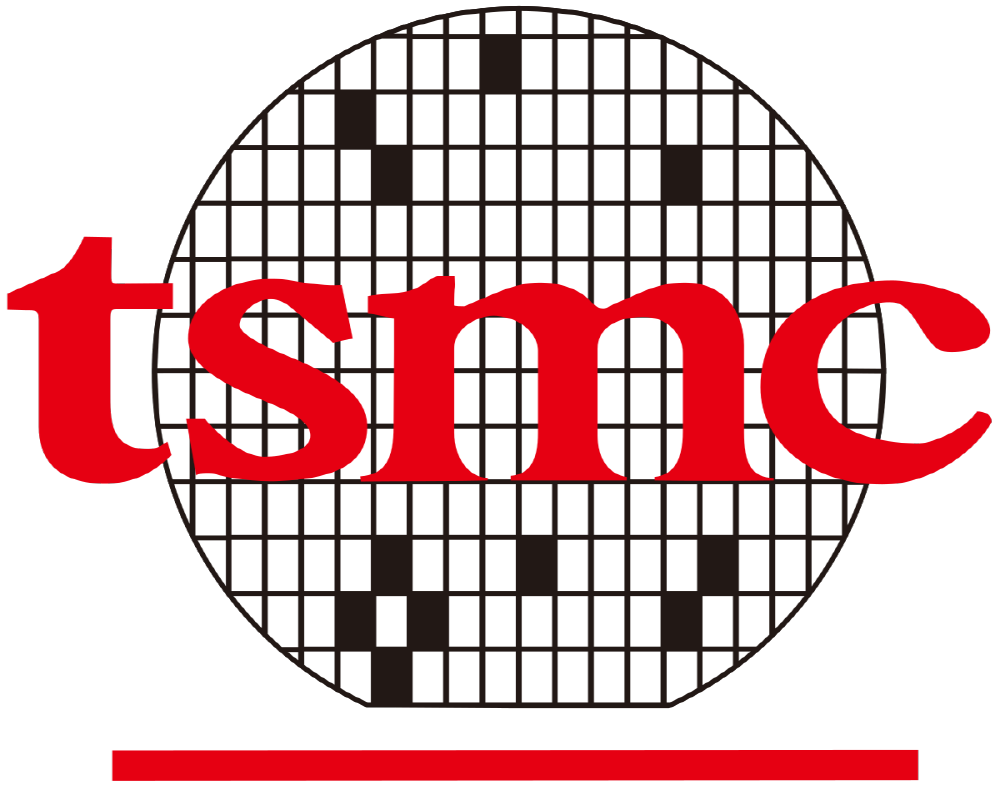 TSMC, the world's largest semiconductor foundry, is said to have purchased a lot of water due to droughts across Taiwan. Although the impact on the semiconductor industry from the spread of Corona 19 infection is reported, there is concern about the impact on the semiconductor industry caused by the water shortage in Taiwan.
Typhoon lands in Taiwan every year. But in 2020, none of the typhoons came. In addition, in Taiwan, there has been no rain in the past few months, and the proportion of water in the reservoir in southern Taiwan is under water shortage of less than 20%. Taiwan's Waterworks Bureau predicts that the water shortage will continue as much as the rainfall shortage is expected to continue over the next several months, and the Taiwanese Ministry of Economy is requesting companies to reduce water use by 7-11% to prepare for the worst.
According to the publicly available low-water volume data, the two low-water yields that supply water to cities where TSMC's business sites are located are only 14.35% as of February 25, 2021. According to reports, TSMC requires a large amount of water for EUV lithography, a technology used in semiconductor manufacturing in the 5nm manufacturing process started in 2020. TSMC has purchased 3,600 tons of water, saying that Taiwan's water shortage has no impact on semiconductor production, and that the company is buying water to prepare for future demand.
In addition to TSMC, Taiwan-based semiconductor companies such as UMC and VIS are also buying a lot of water. Taiwan's water shortage will not have an immediate impact on semiconductor prices, but it is said that prices will continue to rise due to a drought in the future, and they are concerned about the impact of water shortage on the semiconductor industry. Related information can be found here.