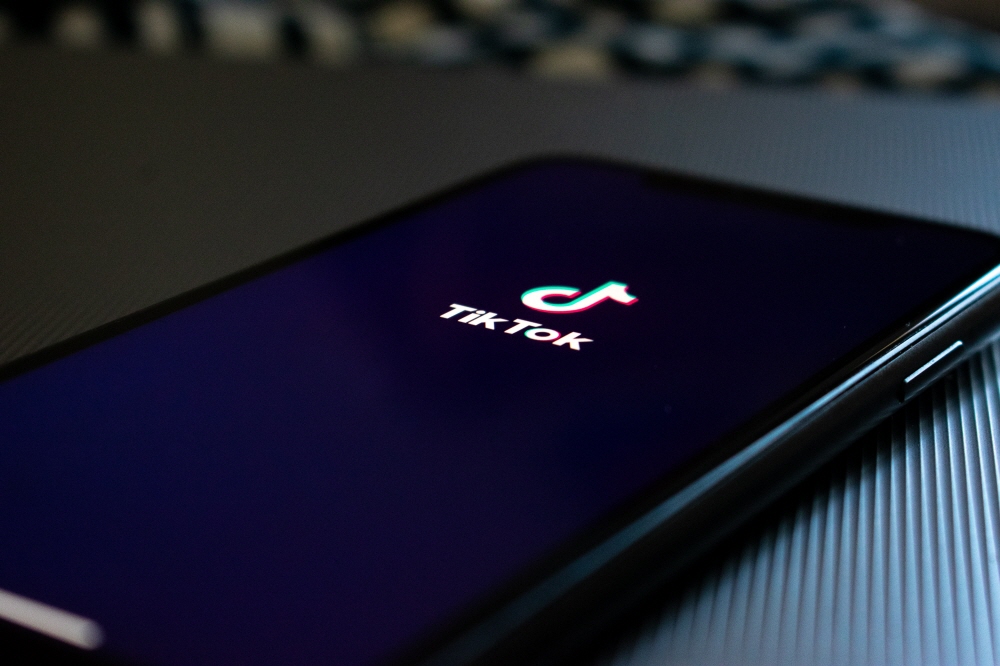 TikTok, a short film sharing platform, released a transparency report for the second half of 2020 on February 24 (local time). According to this report, TikTok deleted nearly 90 million videos in the second half of 2020 as a violation of the community guide, and actively carried out activities related to the corona 19 infection and the 2020 U.S. presidential election.
In the Community Guidelines, TikTok prohibits the posting of videos containing elements such as violent and aggressive behavior, hate-driven behavior, illegal activities, items subject to regulation, harassment and bullying, adult nudity or sexual activity. In the second half of 2020, 8,913,2,938 videos, or less than 1% of all videos posted globally, were deleted for violating community guidelines.
92.4% of the deleted videos appear to have been deleted before reporting violations of the community guidelines, and 83.3% of the videos were deleted before the user viewed them, and 93.5% were deleted within 24 hours after posting.
TikTok enforces account restrictions as well as video. In the second half of 2020, 6.14,040 accounts were deleted due to violations of the Community Guidelines, 9.949,881 spam accounts were deleted, and the creation of 173,246,894 spam accounts was prevented in advance. In addition, it is said that 3.5 million 1,477 advertisements were also rejected due to violation of the TikTok advertisement policy and community guidelines.
Then, coping with Corona 19 In the second half of 2020, TikTok deleted 51,505 videos to delete incorrect information related to Corona 19. Of the deleted videos, 86% were deleted before user reports, 87% were deleted within 24 hours after posting on TikTok, and 71% were deleted with zero viewing count.
In addition, TikTok is not only trying to prevent the spread of false information about Corona 19, but also to provide appropriate information to users. The Corona 19 Information Hub, accessible from the Trends tab, is a banner that directs other viewers to the Corona 19 Information Hub, who visited 2,625.49,193 times in the second half of 2020, on the video of 306,5,213, bringing users to the World Health Organization WHO and local health. It is said that the public service advertisement of the hashtag was conducted 38 billion 10.67 million 666 times.
Then, the response to the 2020 US presidential election. Although TikTok has relatively few political videos, efforts were made to prevent the spread of misinformation about the U.S. presidential election in the second half of 2020. In the United States, 347,225 videos related to election misinformation and misinformation media work were deleted, and 441,000 videos were not delivered to user feeds to prevent the spread of unfounded content.
In addition, the TikTok in-app guide for the presidential election reported that, in addition to 17,995,580 visits, the election-related public service advertisement hash tag, which promotes compliance with the community guidelines and reporting of information, was exposed 73.7 billion,637,5,496 times.
TikTok announced that it was well responded to videos that violated the community guide, corona 19, and misinformation related to the presidential election, and is expressing its plan to continue improving in the future. Related information can be found here.