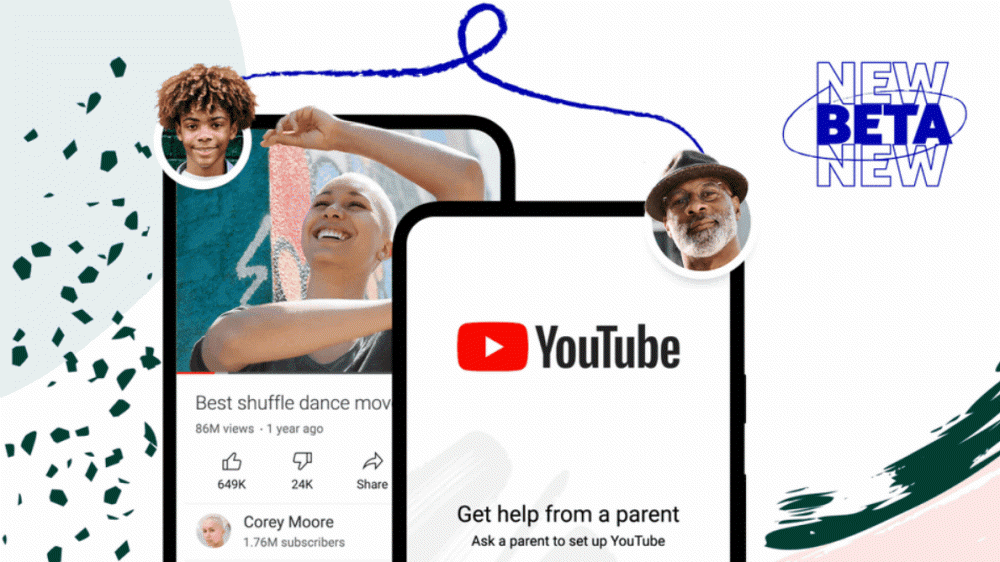 YouTube launches a parental control feature in 80 countries within a few months on February 24 (local time) that allows you to issue an account for children with surveillance that allows parents to escalate access to content as the child grows. It has been announced that it will be introduced.
Since the launch of YouTube Kids in 2015, YouTube has demanded that content intended for children under the age of 13 be distinguished from other content. However, YouTube said that the needs of children from kindergarten to junior high school students vary by age, and YouTube has not fully met this demand. Accordingly, it has announced that it will introduce a parental control function that gradually restricts access to YouTube under parental surveillance.
Until now, there was Family Link, which manages the viewing time of a PC or smartphone with the Google parental control function. The feature announced by YouTube this time allows parents to create an iGoogle account linked to their own account. You can also narrow down the content that can be viewed in that account to three levels.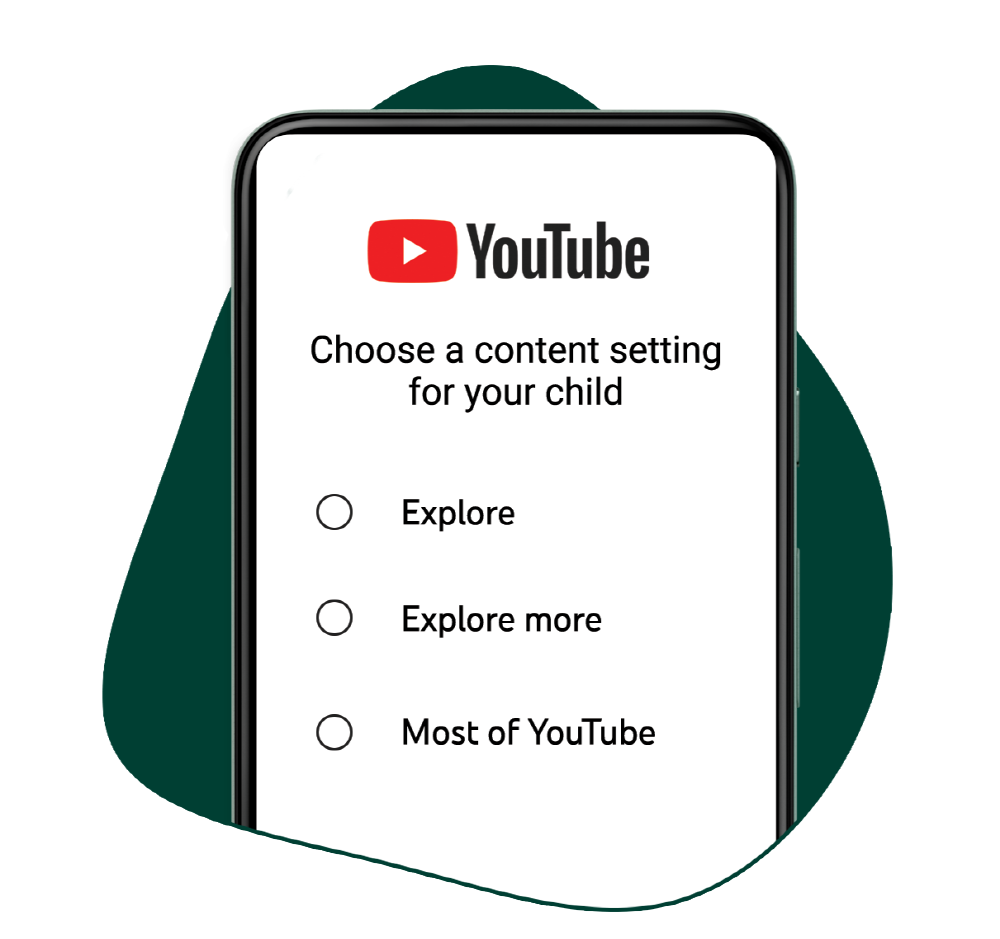 First is Explore. In YouTube Kids, children who want to access more YouTube content can see video content suitable for viewers over the age of 9 in categories such as Vlogs, tutorial videos, game delivery, music music videos, news, and educational content. In the second step (Explore more), as in the first step, video content suitable for viewers over the age of 13 can be viewed among the category video content. The third stage (Most of YouTube) allows you to view almost any video content except for content that has age restrictions.
In addition, guardians can view YouTube viewing and browsing history in the account for children. It also has a screen timer and a function to block specific content. Individual ads or ads in certain categories are not displayed on accounts for children, and in-app purchases, video making, and memo functions are also restricted. Similar to the content viewing restrictions, this function gradually eases the restrictions depending on the age.
YouTube explains that self-expression and community are essential parts of YouTube and child development, so you can manage your child's account strongly with guardians and experts, and add these features to your account as your child grows. Related information can be found here.